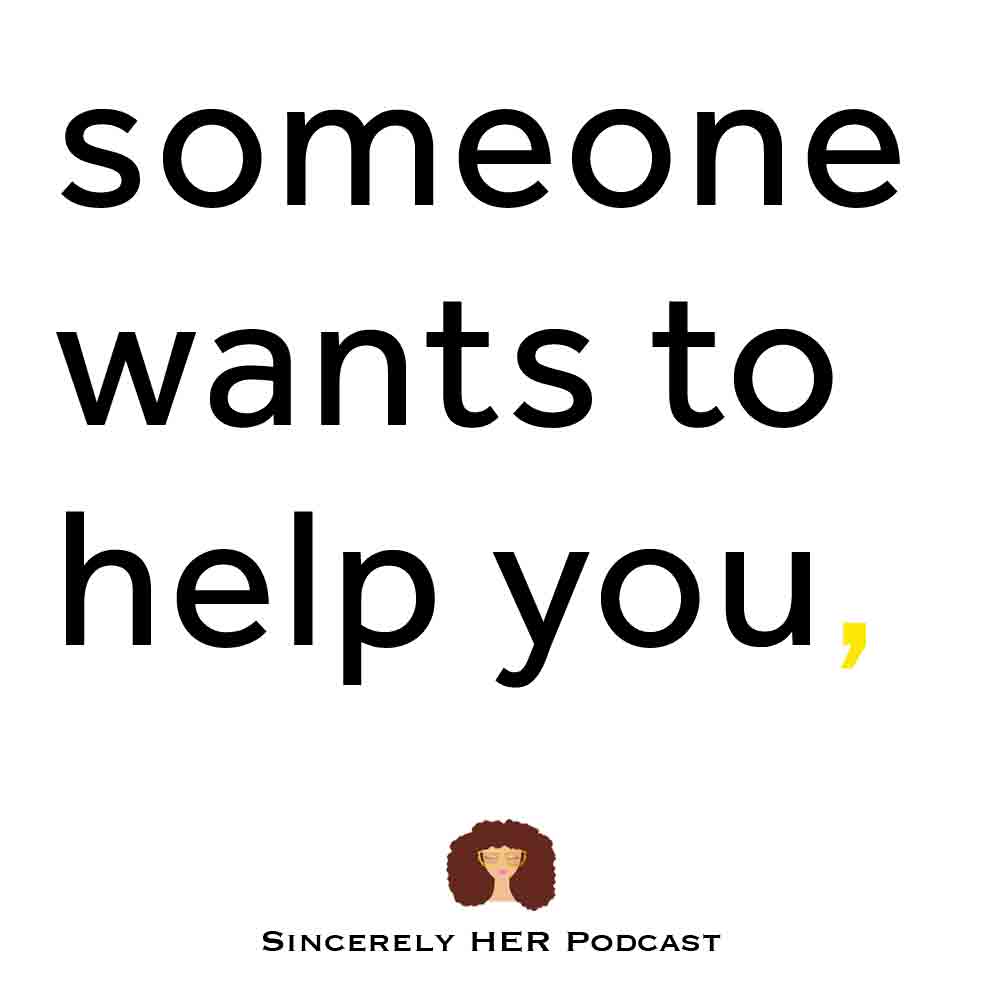 Someone Wants To Help You | Motivation | Note 489
Do you need help?

As the quote says, "you see the world, not as it is, but as you are."


And that is true about people wanting to help you. Don't believe that you are alone without anyone to help you.


Someone out there would love to help you solve whatever problem you have.


Find them.


Help them find you.


Don't be afraid to ask for help.


Someone wants to help you.

LISTEN:
Notes: Motivational Podcast, Mindset and Motivation Podcast, Motivational Quotes, Podcasts for Women, Bite-Sized Learning, Mindset Coach