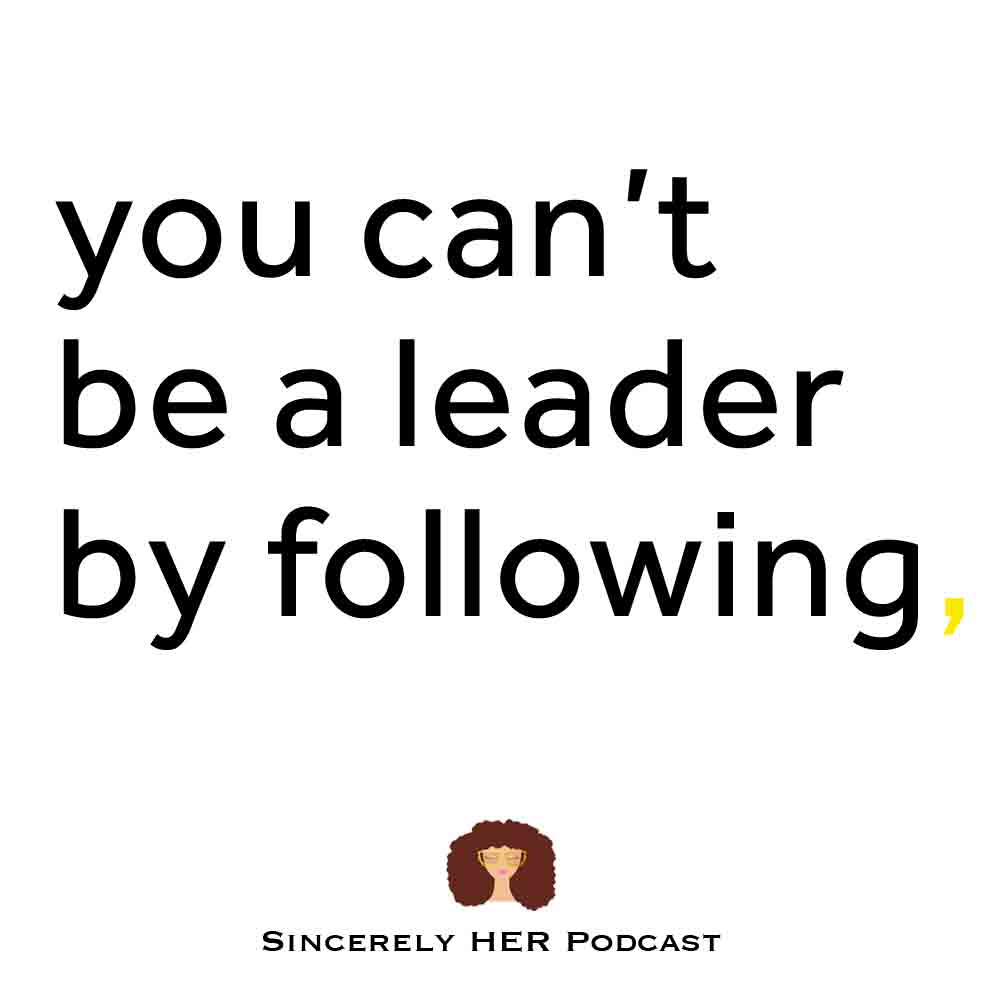 Personal Branding | You Can't Be A Leader By Following | Note 323
Are you adding something to the world that only you can add?

When everybody zigs, zag. Would-be leaders in any industry must come to grips with a self-evident truth — you can't be a leader by following… In the world of branding, creativity doesn't require reinventing the wheel, but simply thinking in fresh ways." — Marty Neumeier 



"Customer's trust a guide who has a plan. … At this point in our customer's journey, we've identified something they want, which got the story started. Then we defined their problem, which created intrigue as to whether we can help them overcome their challenge. Then we introduced ourselves as the guide by expressing empathy and demonstrating authority, which established trust." — Donald Miller


"So. Copy your heroes. Examine where you fall short. What's in there that makes you different? That's what you should amplify and transform into your own work. In the end, merely imitating your heroes is not flattering them. Transforming their work into something of your own is how you flatter them. Adding something to the world that only you can add." — Austin Kleon


Each of the quotes above are from some of my favorite books on branding including, The Brand Gap, Building a StoryBrand, and Steal Like An Artist. Check out the article "3 Books on Branding Every Creative Must Read and Why" to learn more about each book and why I think these are great branding books. 



Being innovative, adding your own flair to the world, and being a guide will bring you success. People remember leaders and quickly forget followers. Becoming an outstanding leader can greatly impact your success, especially once you understand you can't be a leader by following.
LISTEN:
Follow @iamSincerelyTam for daily motivation and inspiration.