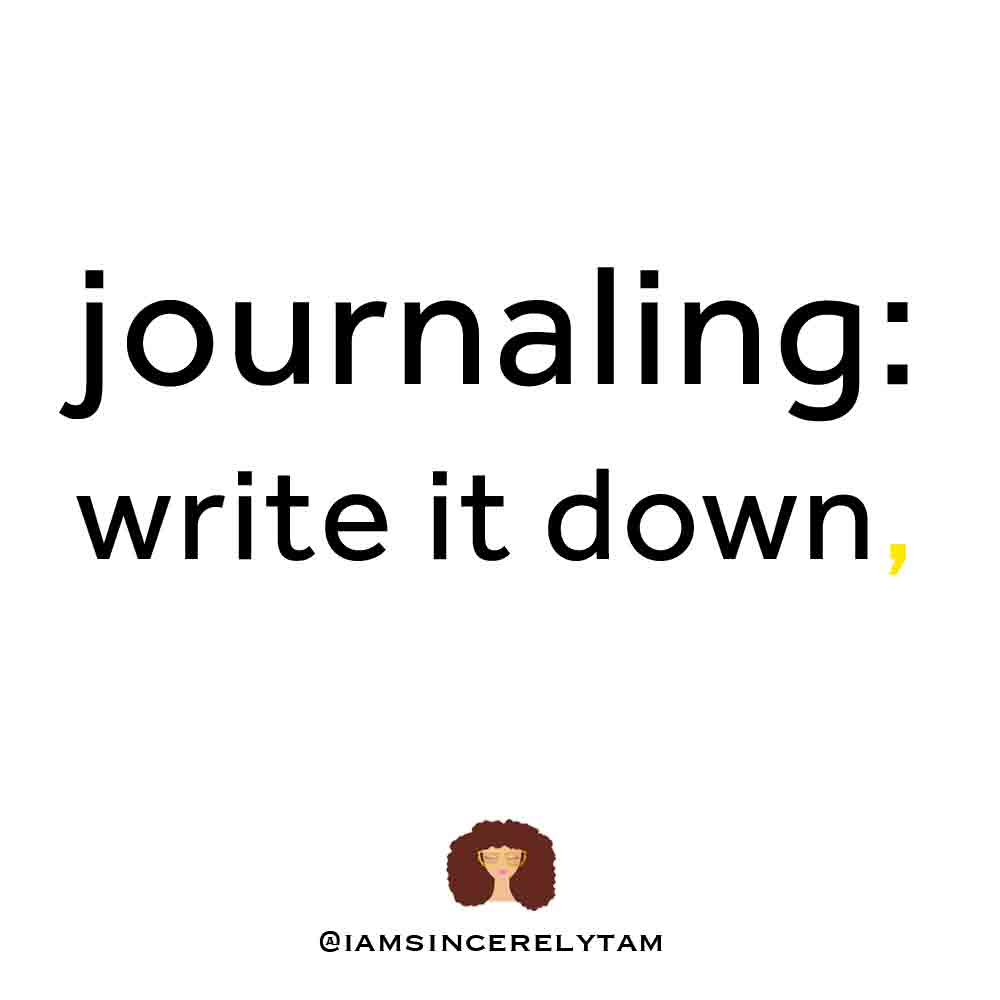 Journaling: Write It Down | Note 182
Is your goal real if you don't write it down?
I've always written everything down. I don't remember not writing notes. I was brilliant in math as a kid, and very early in life, I developed an affinity for pencil and paper. True story. I only write in pencil. If I have to sign my name, I will sign in pen. I can't say I've written anything longer than a signature in pen.

I've always hated pens, and I hate cursive writing. They suspended me for a day in elementary because I argued with the teacher about writing in cursive. I believed writing in all those circles served no purpose. I still believe that.


I'm old school with it. I like a certain type of pencil. When I buy pencils, they must be Ticonderoga pencils.

Okay. I won't go down the rabbit hole about pencils, but I'll leave you with this. I've watched videos and consumed my share of information about pencils. There.


I also like a particular kind of notebook and journal, but that's an even nerdier story. Hopefully, you understand, I take writing notes with my Ticonderoga pencils seriously.


Another fun fact. In my senior year of college, I didn't buy any books. I had Chemistry 2, Kinesiology, Biomechanics, and another science class.

I couldn't be bothered reading that semester, so I showed up to every class and took really good notes. I have a collection of notebooks full of notes, diaries with notes, and old calendars with notes. This podcast is a product of me always taking notes. 


Today, many of you probably write digital notes, but I'm here to tell you that you're missing out. You're also missing out if you aren't journaling every day. There is something magical about writing things down on paper.


Is your goal real if you don't write it down? Yesterday, I asked you a series of questions related to coming up with a personal development plan and purpose.


Were you able to come up with solid answers and set goals without writing your answers? I'm sure you weren't. 


There are 20 reasons why you should write things down, but let's focus on journaling. Keeping a daily journal allows you to keep track of your hopes, dreams, and goals. It also helps to reflect on who you used to be, who you are, and who you are becoming. 


Journaling is great for exploring your thoughts. The benefits of journaling are endless. When you're specific with your goals and have written them down, you're able to track your progress and growth.


Whether you want to express your feelings and ideas or keep track of your experiences, journaling will bring you closer to discovering who you are and what it takes to be, do, and have what you want out of life. 


So, journal! Write it down.
LISTEN:
Follow @iamSincerelyTam for daily motivation and inspiration. Want to support the podcast? Become a Patreon.