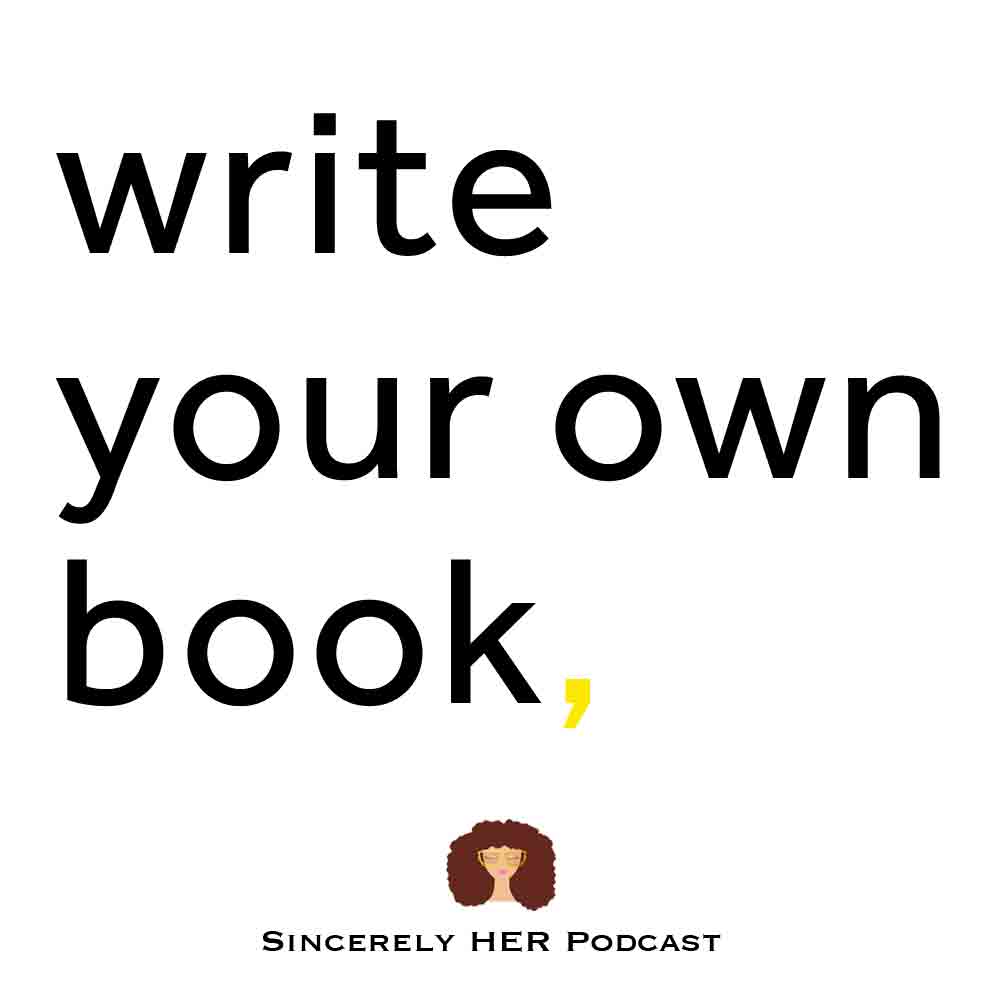 Write Your Own Book | Note 573
What's stopping you from making your own rules and living on your terms?

We all can appreciate a great quote. I came across a quote by a guy named Yann Girard that I would like to share with you. It reads, "Don't waste your life looking for and correcting other people's typos. And instead, start writing your own books."

Question for you. Are you wasting your time with the limitations placed on you by others?

The only one that can write your book is you. You control the chapters.

It's up to you to live an exciting and extraordinary life if you want the story to be full of adventure.

It's your choice to create your own rules for success and play the game how you want.
The actions you take determine how your story plays out.

You can choose what you do, and how you write your own book.

LISTEN:
Notes: Self-Improvement, Personal Development, Motivational Quotes, Bite-Sized Learning