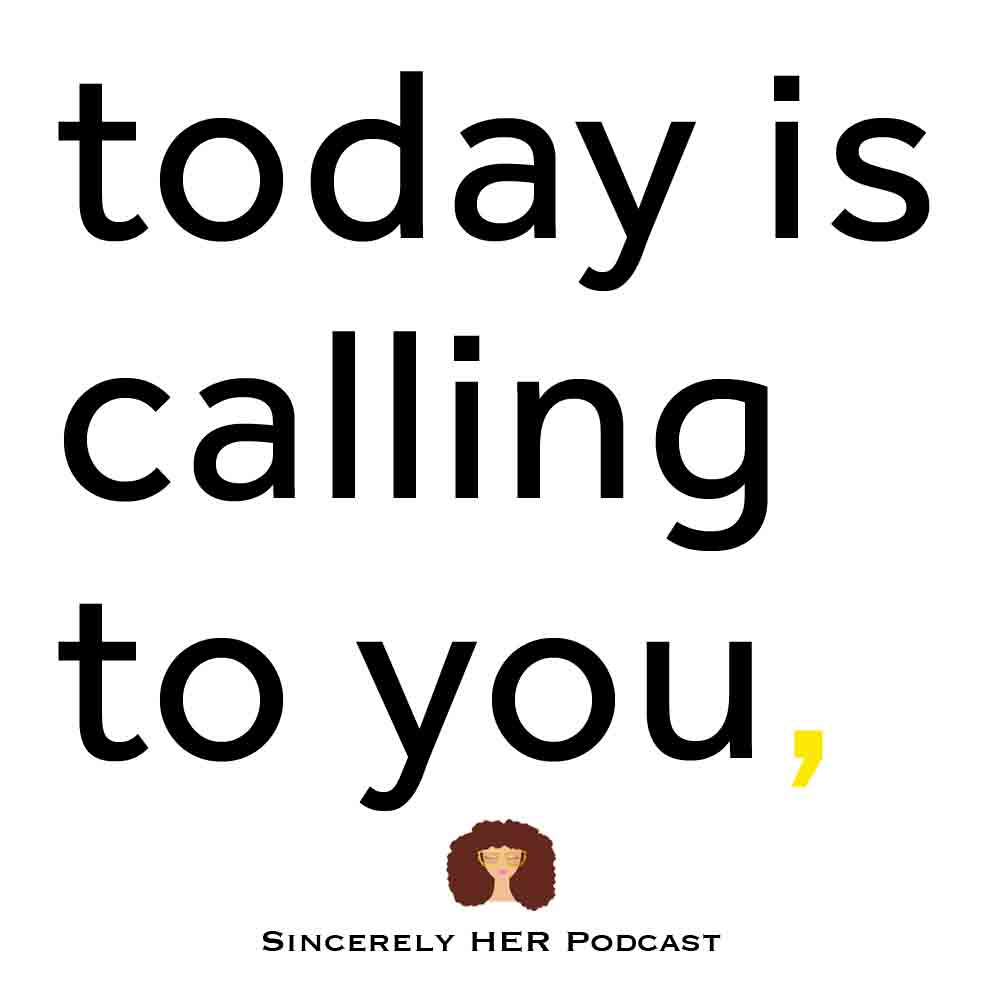 Today Is Calling To You | Note 513
Are you stuck in the past?
Last week, I asked you, "what are you afraid to do?" I also talked about cheating yourself. 


Today, I want to read a quote from children's book author Jerry Spinelli that perfectly sums up what will happen if you don't choose to move forward with your goals and dreams. 


He writes, "You're cheating yourself out of today. Today is calling to you, trying to get your attention, but you're stuck on tomorrow, and today trickles away like water down a drain. You wake up the next morning, and that today you wasted is gone forever. It's now yesterday. Some of those moments may have had wonderful things in store for you, but now you'll never know." 


What will it be? Will you stay stuck on tomorrow? Will you let the day trickle away?
Will you wake up tomorrow and realize today was wasted, or are you ready to recognize today wants your attention? Today is calling to you.
LISTEN:
Notes: Motivational Podcast, Mindset and Motivation Podcast, Motivational Quotes, Bite-Sized Learning, Mindset Coach