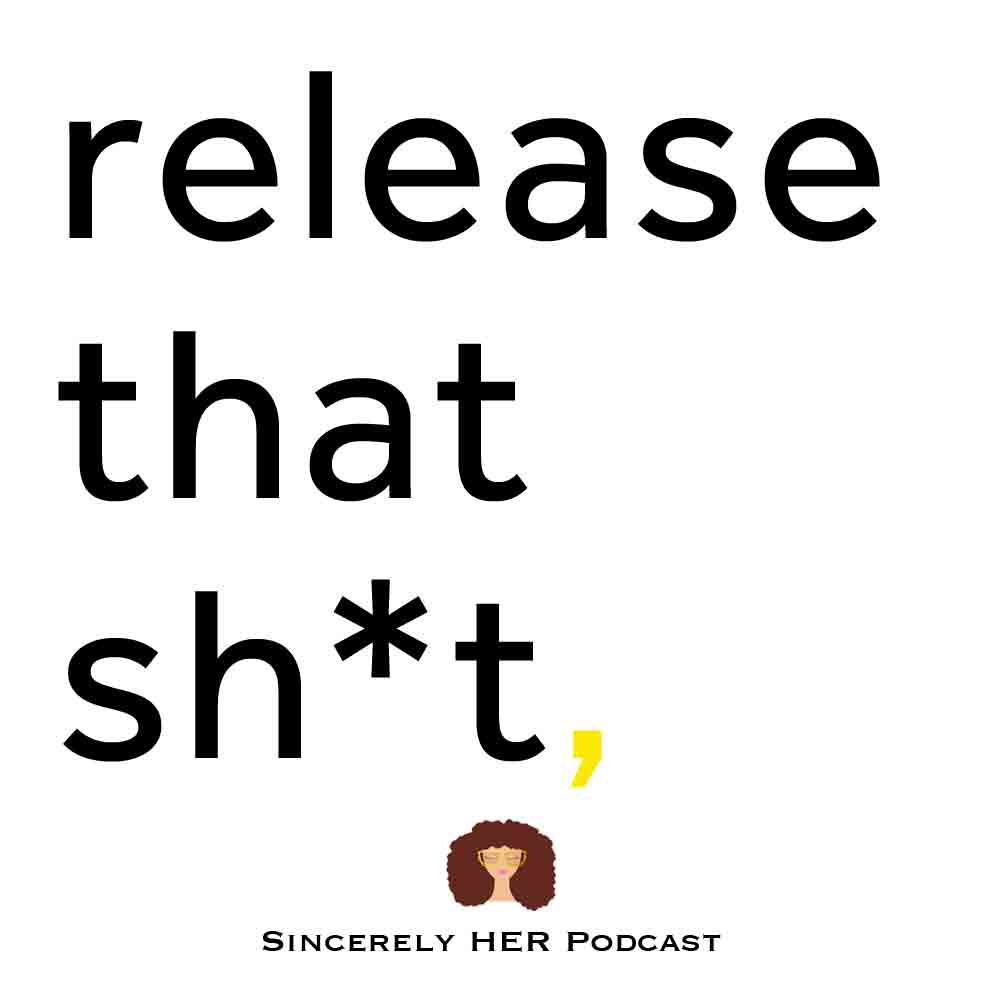 Release That Sh*t | Motivation | Note 521
What do you need to let go of right now?

Some people find it easy, while others find it challenging to let go of the past and things that no longer serve them.

Which one are you?

Letting go, whether it be a relationship that has run its course, a mistake you may have made, something you thought you failed at, or something you totally regret doing or saying, there isn't a reason to beat yourself up.

Ask yourself if you're holding onto the past. At all times, you should practice self-compassion, but perhaps it's also time for you to take responsibility.

Taking ownership, acknowledging what happened, and forgiving yourself are the first steps to take, then it's time to release that sh*t.
LISTEN:
Notes: Motivational Podcast, Mindset and Motivation Podcast, Motivational Quotes, Bite-Sized Learning, Mindset Coach