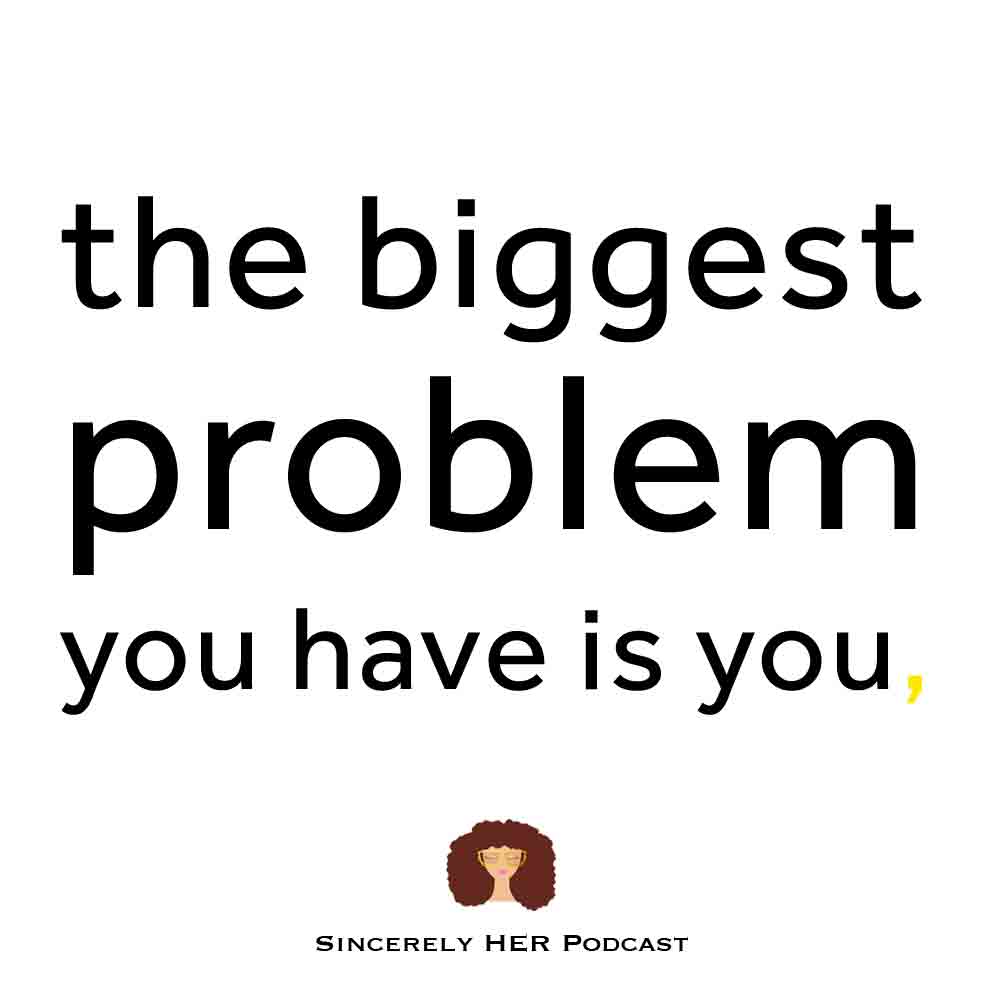 Personal Development | The Biggest Problem You Have is You | Note 269
It's not them. It's you.

He may have done this, and she may have done that, or she may be a bitch, and he may be an asshole, but it's your choice if you decide to deal with people like that or let them affect your mood.


If you aren't where you want to be in life, it's not your parent's fault. It's not the teacher's fault who said you couldn't. It's not your friend's fault who doubted you. It's not even the stranger's fault who laughed at you. It's on you and how you handle your life.


We can't do anything about the hand we were dealt when we were born. The great thing is, you can decide what you do and how you handle adversity from this day moving forward.


You may not want to hear this, but even if you have haters and doubters, the biggest problem you have is you.

LISTEN:
Follow @iamSincerelyTam for daily motivation and inspiration.




Topics: Motivation, Motivational Quotes, Motivational Words, Inspiration, Success, Life Quotes, Inspirational Quotes, Self-Improvement