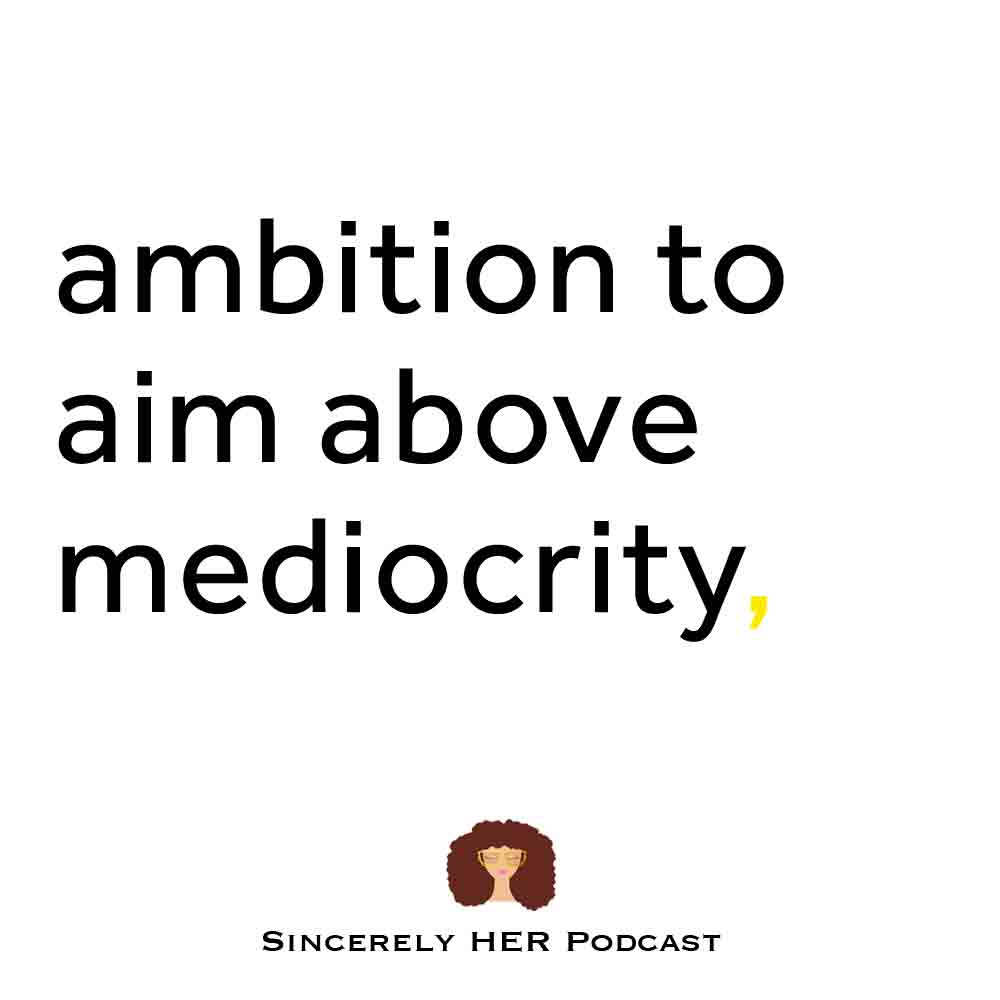 Mindset | Ambition to Aim Above Mediocrity | Note 412
Do more than the rest.

Either you know you are doing something wrong and don't care, or you are doing something wrong without understanding how to change. Worst-case scenario, you don't want to change. Ouch!

I'm not sure anyone wants to fail, but if you are doing or lack any of the things Napoleon Hill has listed as his 30 major causes of failure, more than likely, you aren't as successful as you can be.

No worries though, we will work together to get you right for 2022.

In Think and Grow Rich, Hill writes, "LACK OF AMBITION TO AIM ABOVE MEDIOCRITY. We offer no hope for the person who is so indifferent as not to want to get ahead in life and who is not willing to pay the price."

The best way to ensure success in any endeavor in your life is to rise above mediocrity.

How do you do that?

Do more than the rest.

Aim above the rest.

Become a specialist and be better than the rest.

Specialized knowledge and service will help deliver you from a life of mediocrity.

Take ambitious actions.

Don't have a lack of ambition to aim above mediocrity.
LISTEN:
Notes: Motivational Podcast, Mindset and Motivation Podcast, Motivational Quotes, Podcasts for Women, Bite-Sized Learning, Mindset Coach