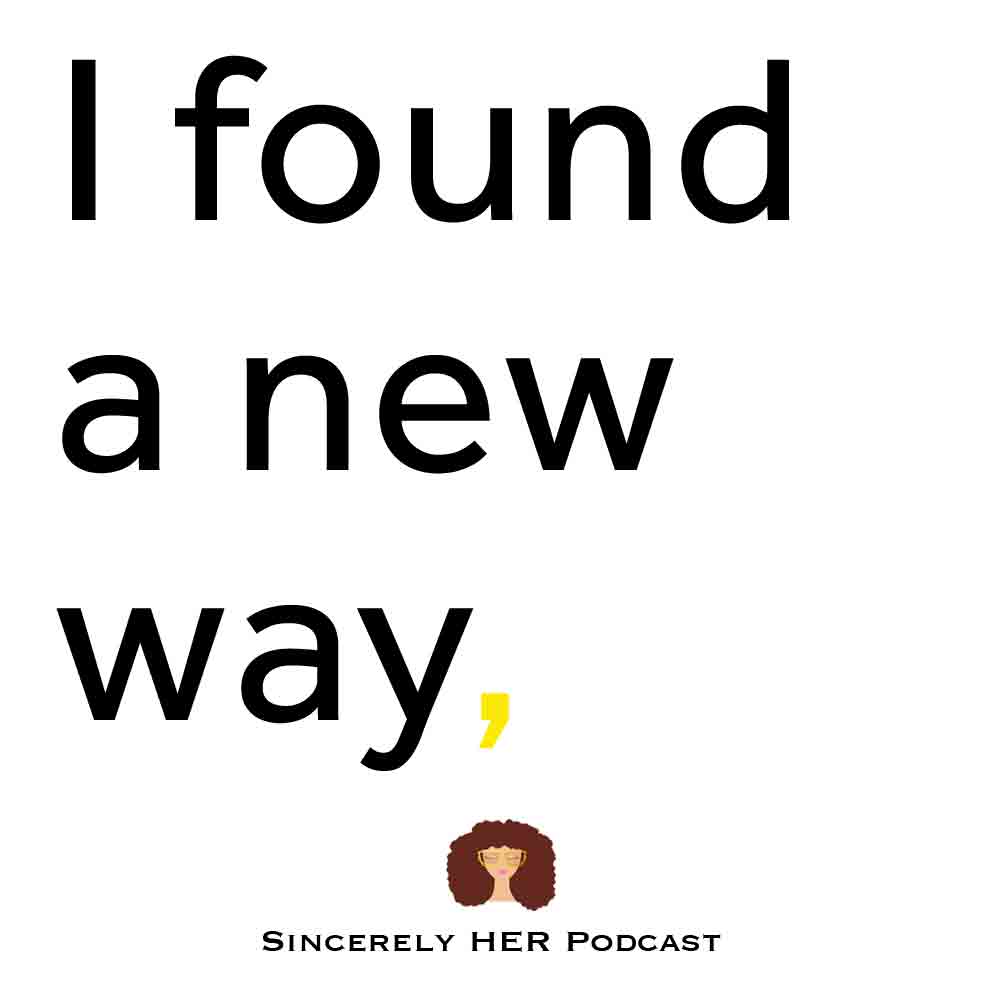 Affirmations | I Found a New Way | Note 305
I changed the way I go about things.
This week, I talked about doing things right now. I asked you, what are you still waiting for?

I read a quote from Jay-Z, a street hustler turned rapper and entrepreneur. Jay-Z amassed a network of a billion dollars by simply changing the way he went about things. I also offered an alternative view about comparing yourself to people. All my notes this week we're really about finding a new way — a new way to be the best you, a new way to live, and a new way to be happy.

Grab a pencil and write these affirmations down.

I no longer procrastinate.
I stopped waiting.
I do what I need to do to be the best me right now.
I changed the way I go about things.
I only compare myself to people I look up in order to become the best me.
I found a new way.

LISTEN:
Follow @iamSincerelyTam for daily motivation and inspiration.




Topics: Motivation, Motivational Quotes, Motivational Words, Personal Development, Inspiration, Self-Improvement