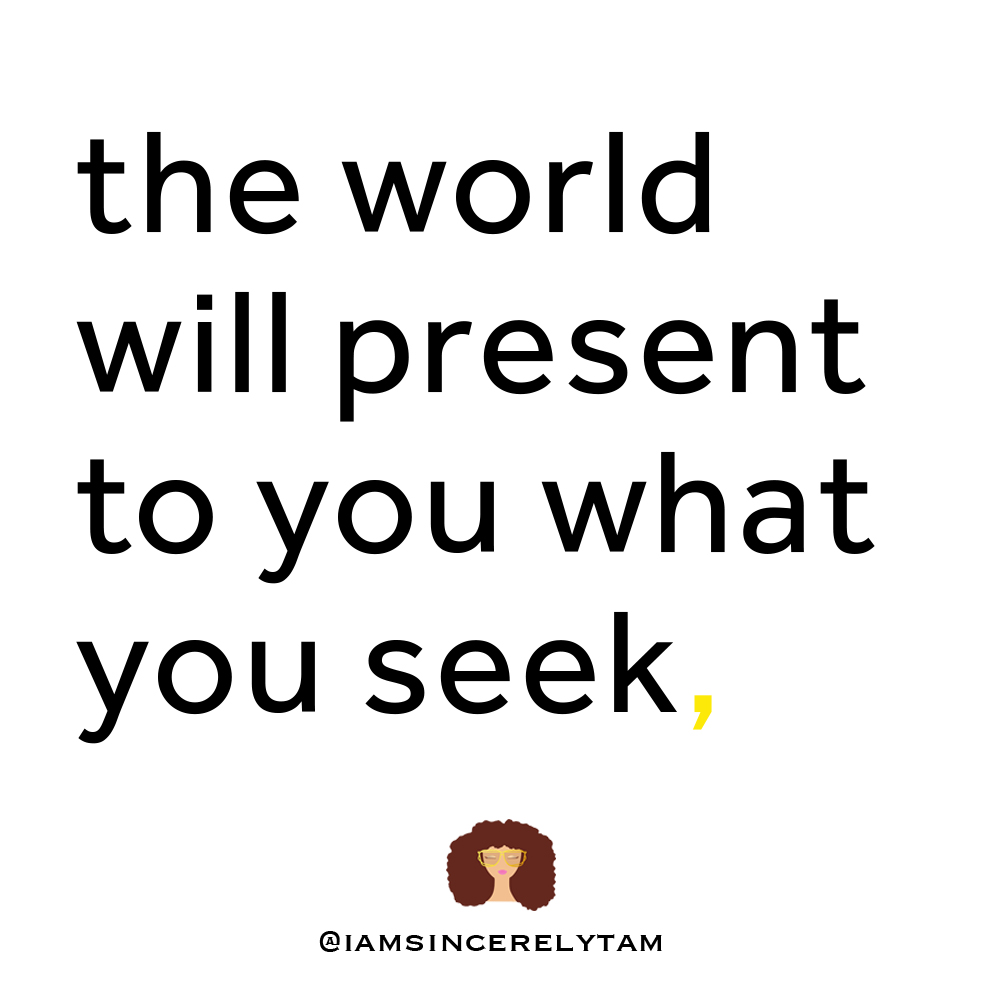 The World Will Present To You What You Seek | Note 011
Do you believe anything is possible?
I once saw a photo of this building shaped like a ship sitting on three sticks in the sky. I didn't know what or where it was. I only knew one day I would see it in person. I searched the internet and found out it was this expensive hotel with a famous infinite pool high in the sky.
I have traveled the world in pursuit of rooftop bars, infinity pools, and killer ocean views. 
So, I said, "I will stay at the hotel one day." It took me two years, but I made my first of many trips to Singapore.
The world showed me what I was seeking. 
I saw it in person. I made it to the world's largest rooftop, Infinity Pool. I rested peacefully in one of Singapore's most iconic hotels. Yeah, the hotel I thought was too expensive. I took the journey to an unknown country. I smiled. I was happy. I felt like I made it. I did make it.
Plant your desire into the universe. Whenever you create a desire, the energy required for the fulfillment of that desire starts to seek you. Think of it as the law of attraction being activated.
Put aside any limiting belief. Believe it will be, and that anything is possible. Know that the world will present to you what you are seeking.
LISTEN:
Follow @iamSincerelyTam for daily motivation and inspiration. Want to support the podcast? Become a Patreon.