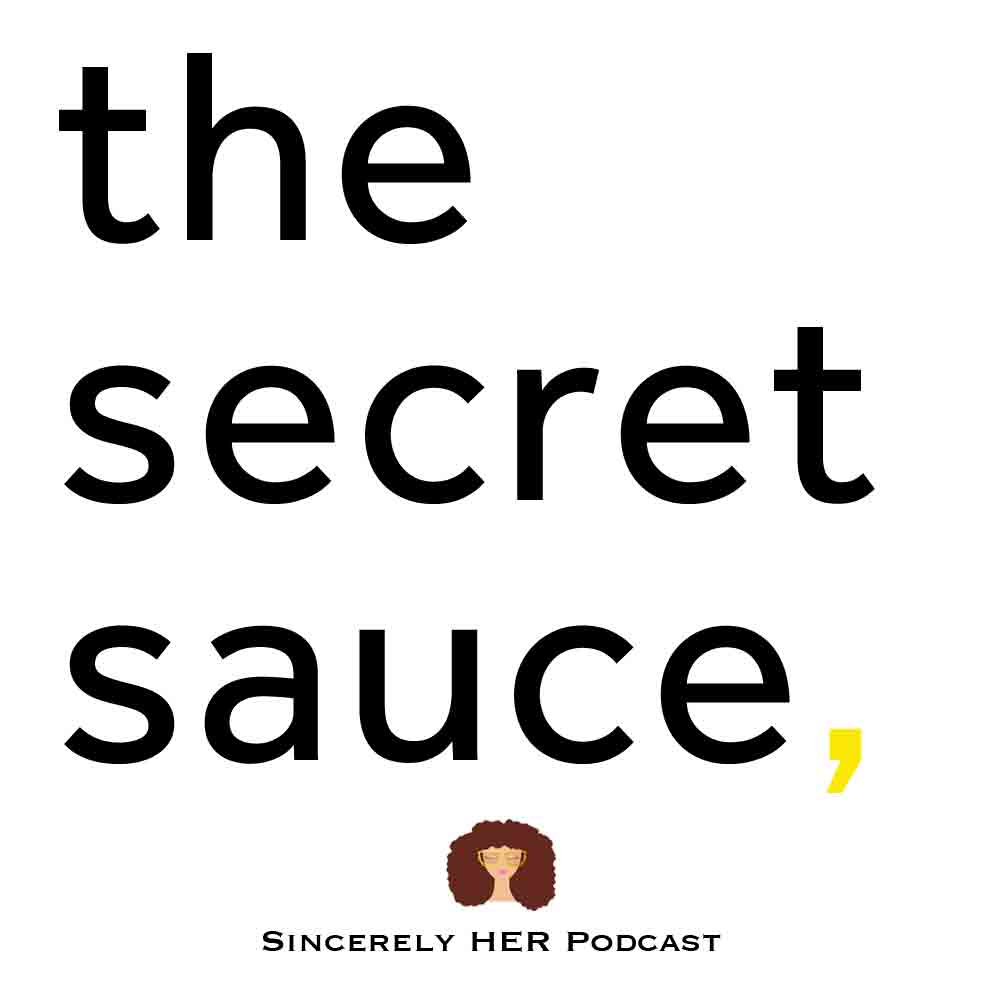 The Secret Sauce | Note 536
What does it take to be successful?

What if I told you there was no secret sauce for success?

What if I told you there was a secret sauce for success?

People will tell you success is doing what you love. They say success is the achievement of a desired goal.

I read a comment where someone said, "success is achieving the goals you yourself set and being content with the end result."

Everyone has their own definition of success and the secret sauce to achieve it. You do as well.

For me, success is clarity, courage, action, and happiness.

Having the clarity to know what I want, having the courage to make it happen, taking action to achieve my goals, finding peace, feelings of joy, and satisfaction, I did my best to live in a happy state — that's my secret sauce.

The secret sauce for success can mean different things for different people.

Perhaps, there really isn't a secret sauce.
LISTEN:
Notes: Motivational Podcast, Mindset and Motivation Podcast, Motivational Quotes, Bite-Sized Learning, Mindset Coach