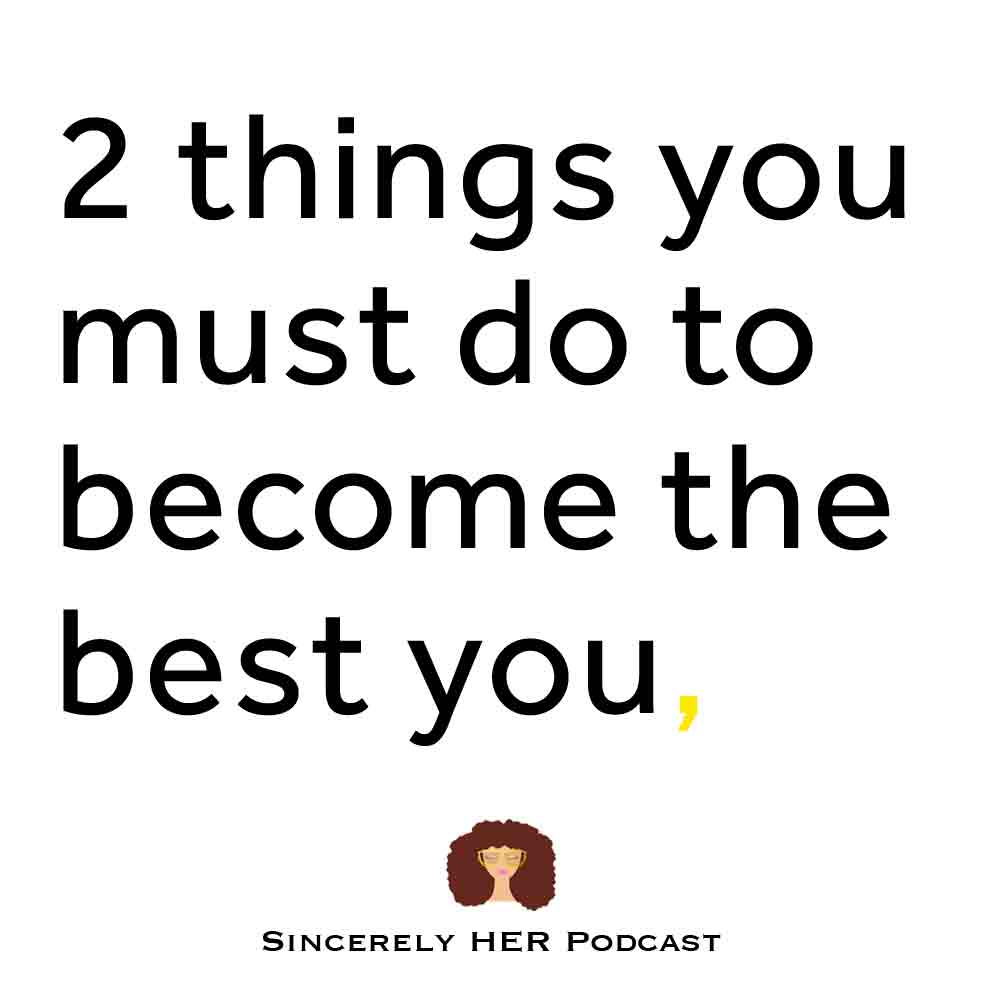 Self-Improvement | 2 Things You Must Do To Become The Best You | Note 277
Practice seeing yourself being, doing, and having the things that you want.

I went through life for many years without a plan. I always wrote everything down, but when I look back at it, I wrote things like what bills do I need to pay, a long list of things I had to do for the day, and places I wanted to go. All those things came true. I paid those bills. I always had many things to do, and I was always on a plane traveling the world.

I floated through life for years. My life was cool, but I wasn't living a life by design. I wasn't living the life I envisioned.

What was my life's purpose? I can't explain it. I didn't feel accomplished. Living life on my terms came easily, and I was happy but unfulfilled. Financially, I was maintaining but not getting ahead. The question, what am I doing with my life was always nagging at me? Who am I helping? More importantly, had I helped myself?

Before I could enjoy everything life offered and become who I wanted to be, which is still a work in progress, I had to do two things.

Are you living a life by design? The first thing you must do is create a plan for yourself to help you live the life you want. Without a life plan, you will wander throughout life without a sense of direction.

Start by writing everything down that your heart desires. Figure out what you want and set goals to get it. Take action to accomplish your goals.

What you tell yourself and how you see yourself also has a tremendous impact on who you become and what you accomplish.
You must have a vision. Practice seeing yourself being, doing, and having the things that you want. Visualizing is powerful.

You will not have what you don't see yourself having. To visualize the life you want, you need a clear, detailed idea of what you want. Put yourself in the right environment, whether physically or in your imagination, and feel yourself living the life you design.

Living a life by design and visualizing yourself living that life are the two things you must do to become the best you.

LISTEN:
Follow @iamSincerelyTam for daily motivation and inspiration.




Topics: Motivation, Motivational Quotes, Motivational Words, Inspiration, Success, Life Quotes, Inspirational Quotes, Self-Improvement