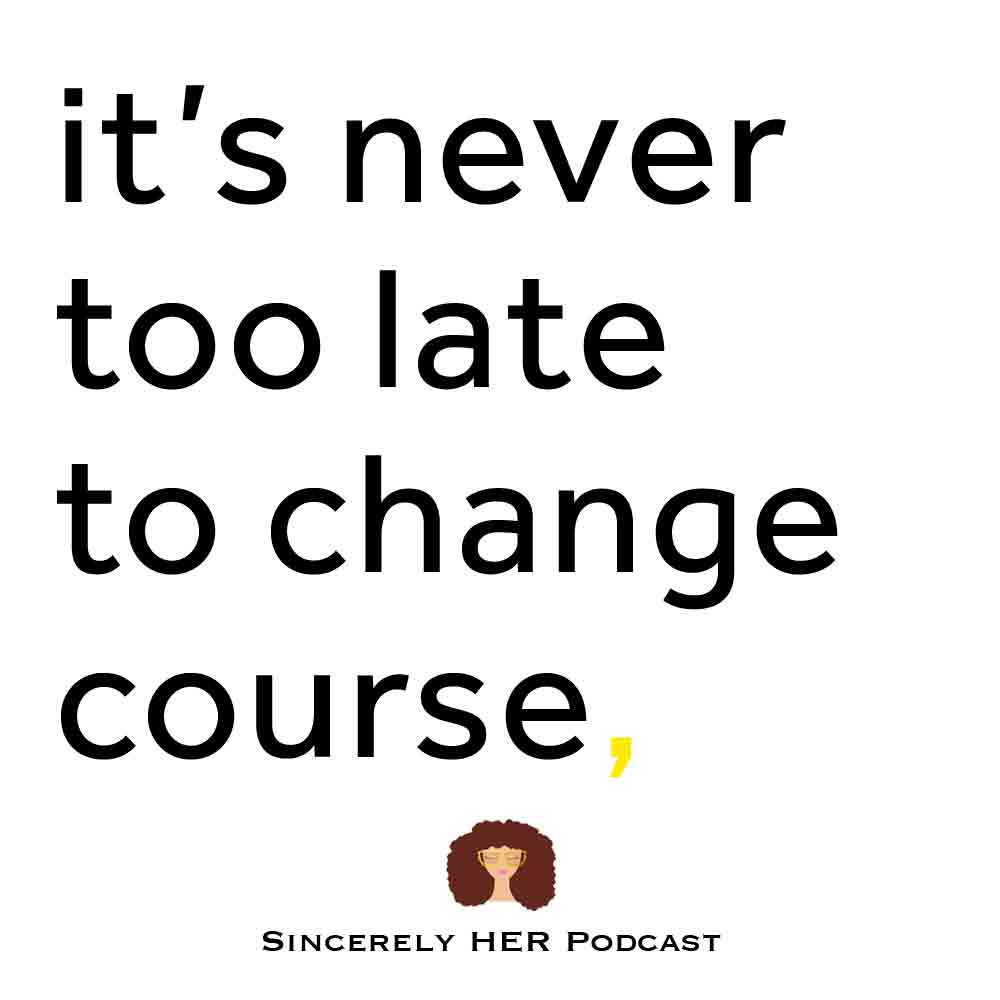 Motivational Quotes | It's Never Too Late to Change Course | Note 433
How would your future self tell you to live?

In the book, High Performance Habits: How Extraordinary People Become That Way, New York Times best-selling author Brendon Burchard lists the ability to demonstrate courage as his high performance habit number 6. In the Demonstrate Courage section of the book, he shares the following quotes.

"You are capable of remarkable things that you could never foretell and will never discover without taking action."

"If you've quit on your dream, and your heart still longs for its achievement, only action will remedy the suffering. It's never too late to change course."

"Your best self would tell you to go for it in life. To do that, you'll have to go beyond the basics. You'll need a new way of looking at your fears and obstacles. You'll need these three high performance practices."

Practice one: Honor the struggle.

Practice two: Share your truths and ambitions.

Practice three: Find someone to fight for.

Don't forget it's never too late to change course.

LISTEN:
Notes: Motivational Podcast, Mindset and Motivation Podcast, Motivational Quotes, Podcasts for Women, Bite-Sized Learning, Mindset Coach