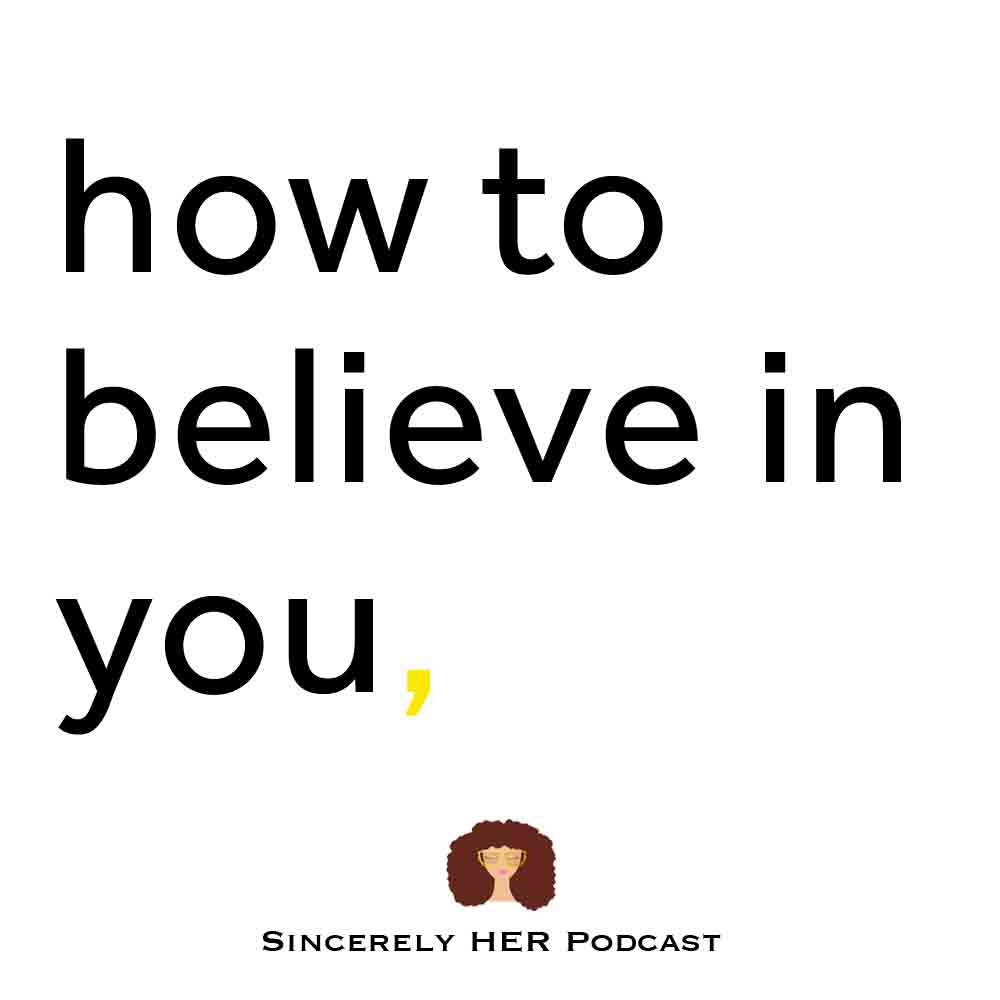 Mindset | How to Believe In You | Note 444
Is believing in yourself the first step to success?

Something inside of you is greater than any obstacle you are facing. Life isn't always easy, but the more you trust and believe in yourself, the stronger you'll become in the face of adversity.

Believing in yourself starts with changing your perspective, and understanding your voice is meaningful.

Your goals are valid.

You are worthy.

Your dreams are reasonable.

You are loved.

You can change someone's life.

The best is yet to come.

You can do anything.

You can develop a growth mindset.

You have the right to get better.

You are capable of facing your fears.

Anything is possible.

You define you.

Your value doesn't decrease based on someone's inability to see your worth.

You matter.

Those are just a few reasons why and how you believe in you.
LISTEN:
Notes: Motivational Podcast, Mindset and Motivation Podcast, Motivational Quotes, Podcasts for Women, Bite-Sized Learning, Mindset Coach