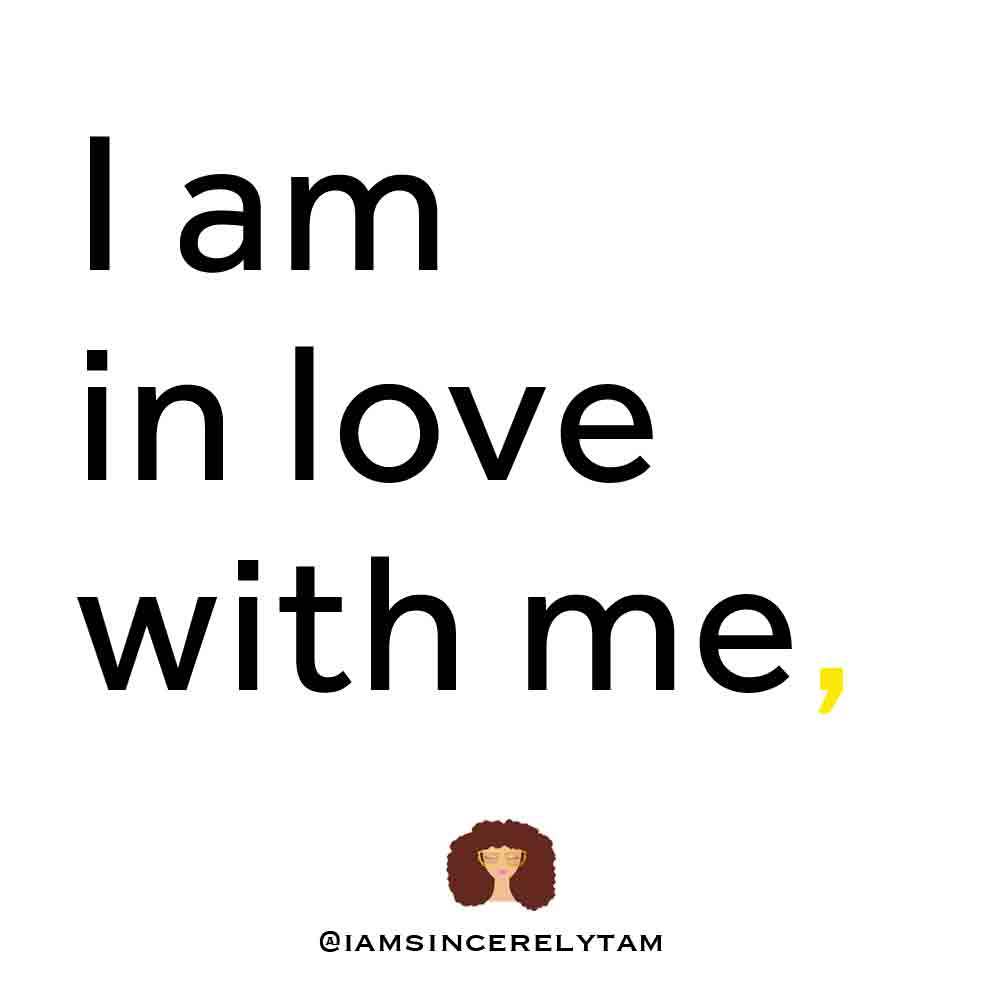 I Am in Love With Me | Note 115
Remarkable, special, and precious!

This week was all about going from you to you2. It's been a pleasure discussing some performance strategies outlined in the book, "You Squared: A High-Velocity Formula for Multiplying Your Personal Effectiveness in Quantum Leaps" by Price Pritchett.

"There must be something worth caring about—something remarkable, special, and precious enough to light the fire in your heart."

Grab a pencil and write these affirmations down.

I give myself permission to pursue what I want the most.
I am past the point of wishful thinking.
I am worth caring about.
I am remarkable.
I am special.
I have a magnificent obsession with being me.
I am in love with me.

Thank you so much for joining me this week. My top goal this week was to convince you that it is time to become you squared. It is time for you to take a quantum leap.
LISTEN:
Follow @iamSincerelyTam for daily motivation and inspiration. Want to support the podcast? Become a Patreon.