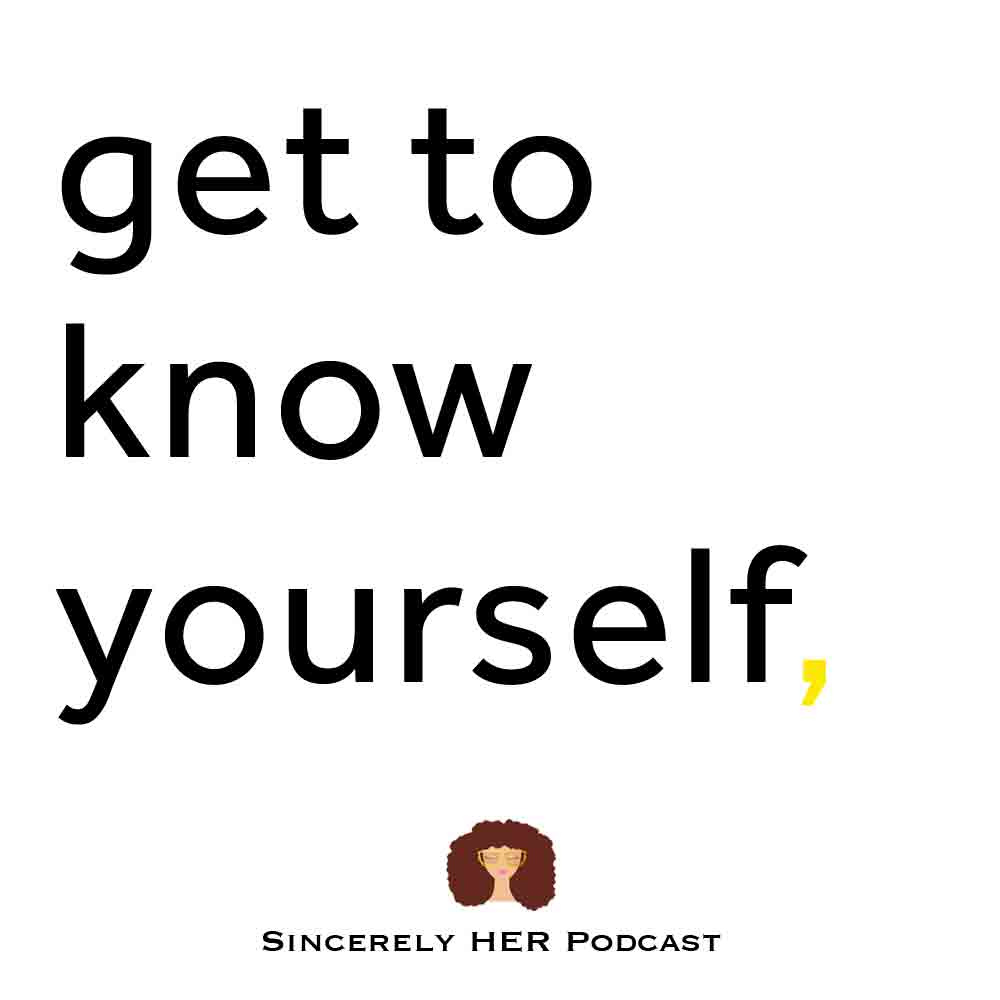 Get To Know Yourself | Note 544
Who are you? No, really?

When was the last time you wrote down your hopes, dreams, and wishes?

When was the last time you really stopped and thought about those things?

Have you asked yourself recently if you are happy with your current career and relationships?

Do you have a plan for where you want to be in the future?

What will your future self do?

Sometimes we are so caught up in the now that we forget who we are and want to be.

Now is the time to get to know yourself.
LISTEN:
Notes: Motivational Podcast, Mindset and Motivation Podcast, Motivational Quotes, Bite-Sized Learning