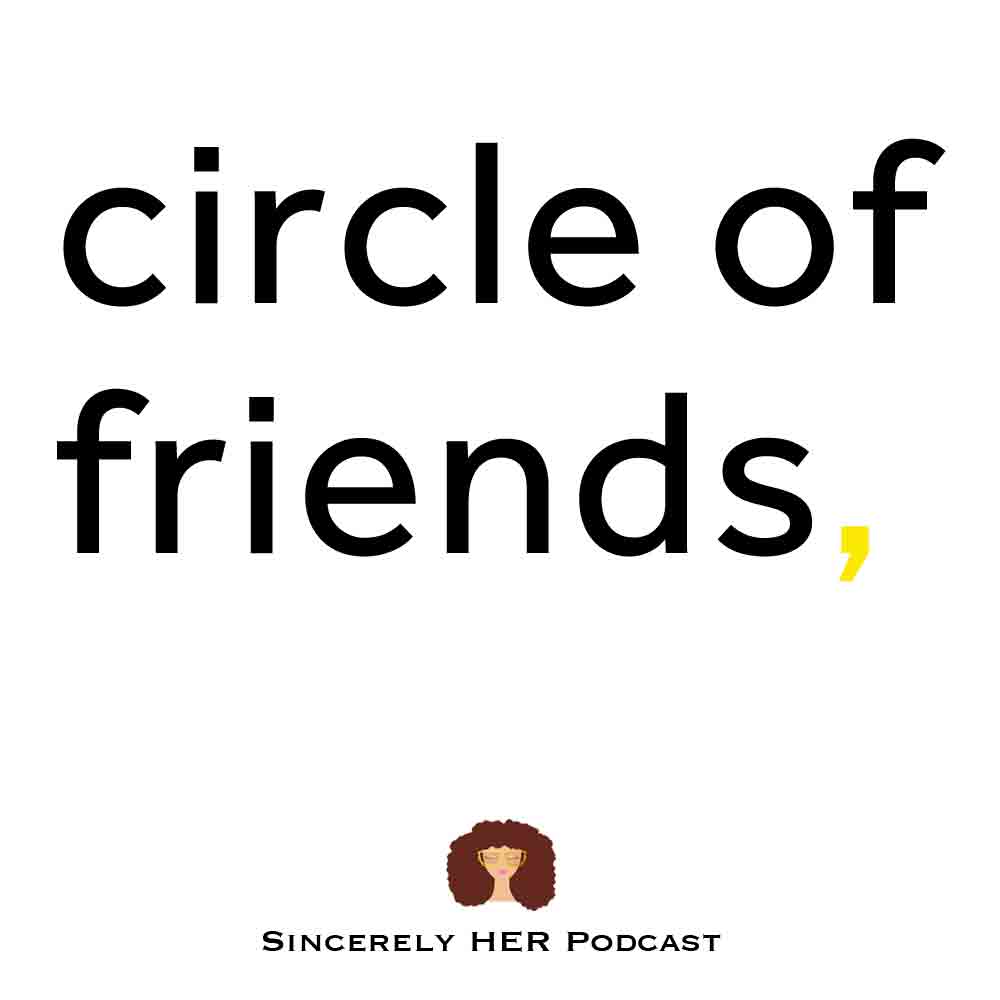 Circle of Friends | Quote | Note 498
What are the conversations like when you are chatting with your friends?

I saw a great quote on Instagram. The quote read, "If your circle of friends isn't discussing success, stocks, starting businesses, fitness, and giving you positive encouragement, then you're in the wrong circle."

When was the last time you re-evaluated your circle of friends?
LISTEN:
Notes: Motivational Podcast, Mindset and Motivation Podcast, Motivational Quotes, Bite-Sized Learning, Mindset Coach