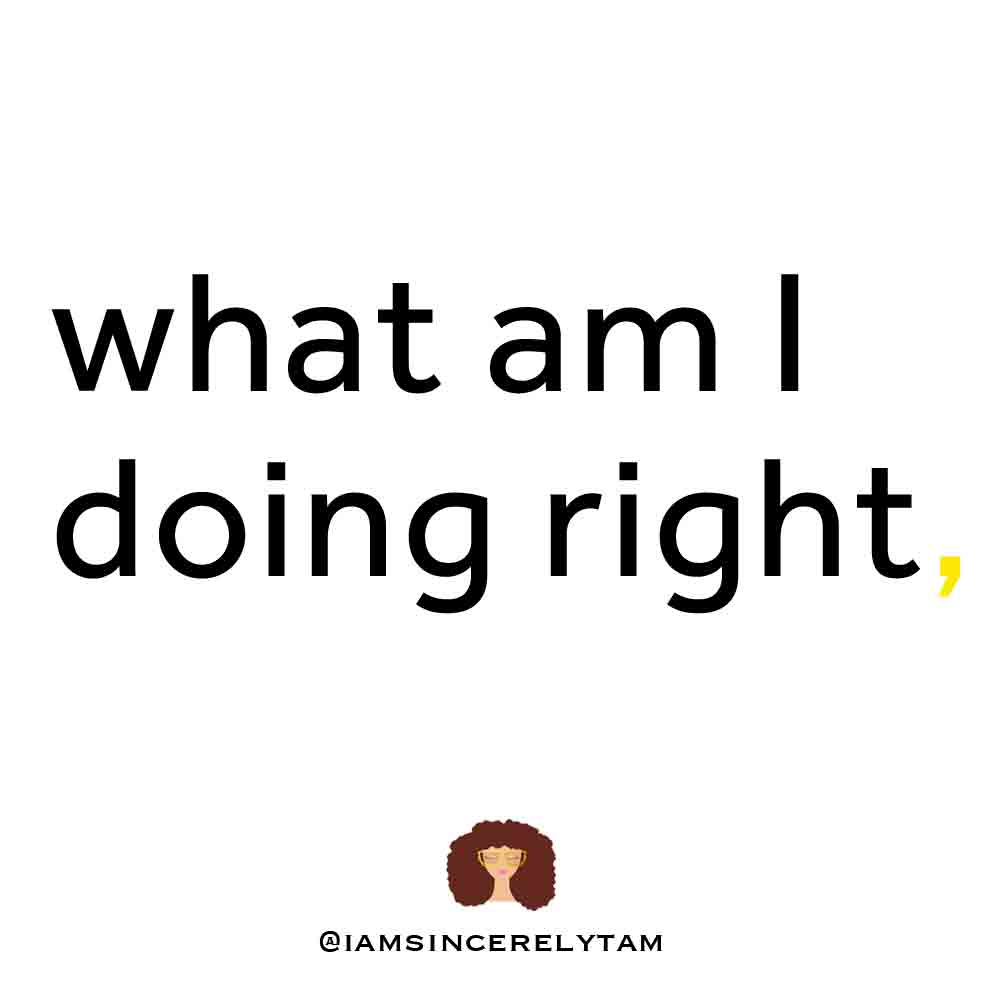 It's time to let go of any limiting beliefs or thoughts holding you back and walk into your future as a confident person who knows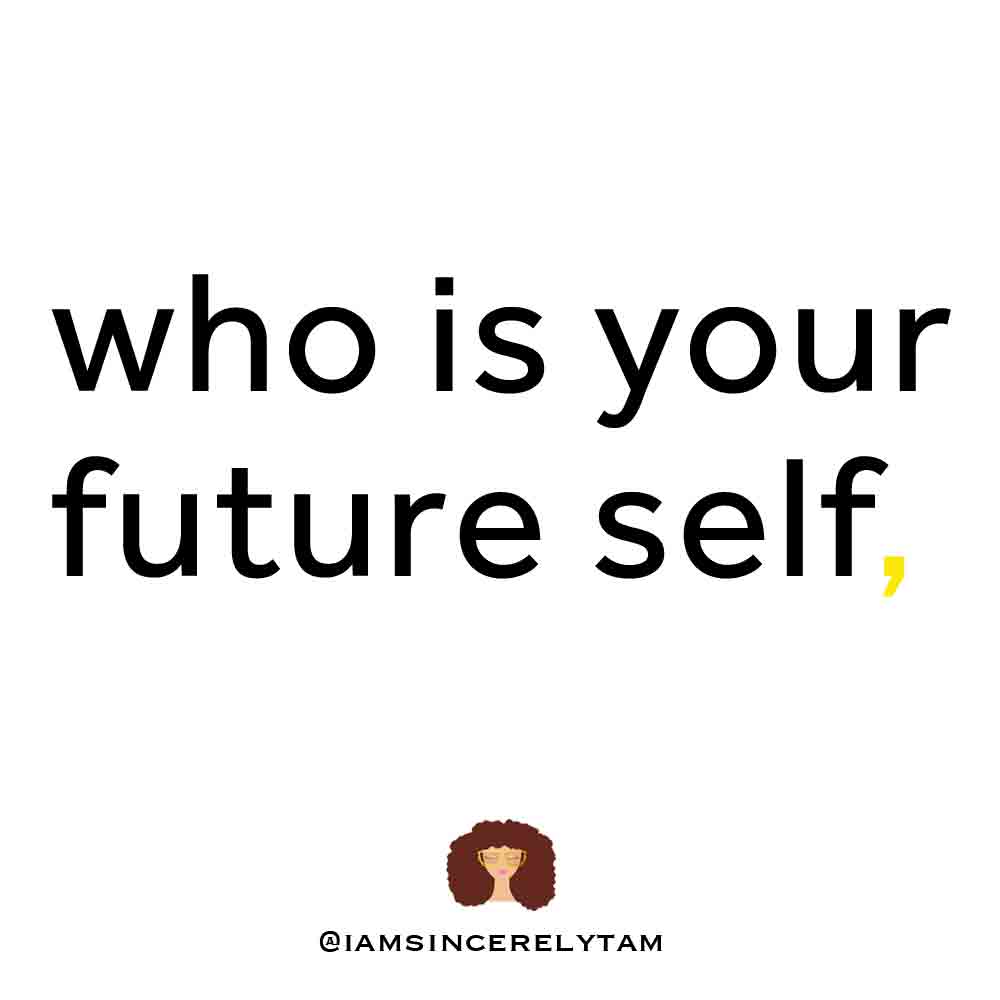 Have you realized you are not who you were in the past? You are not that person anymore. You are a different person.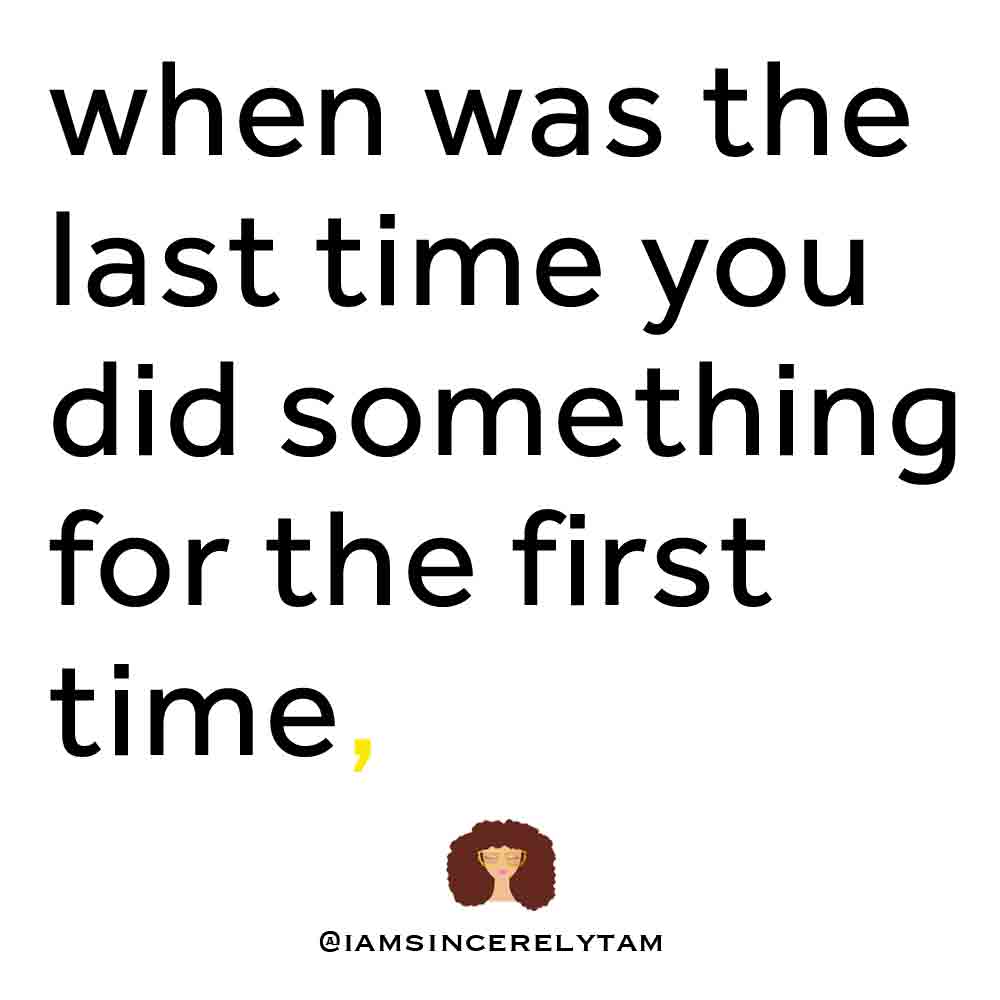 The day I found myself stuck in a rut, I did something about it. I changed. I became more conscious about choosing to change, and
If you really want it, you'll make it happen, whatever it is. You will always find a way to do the thing you want to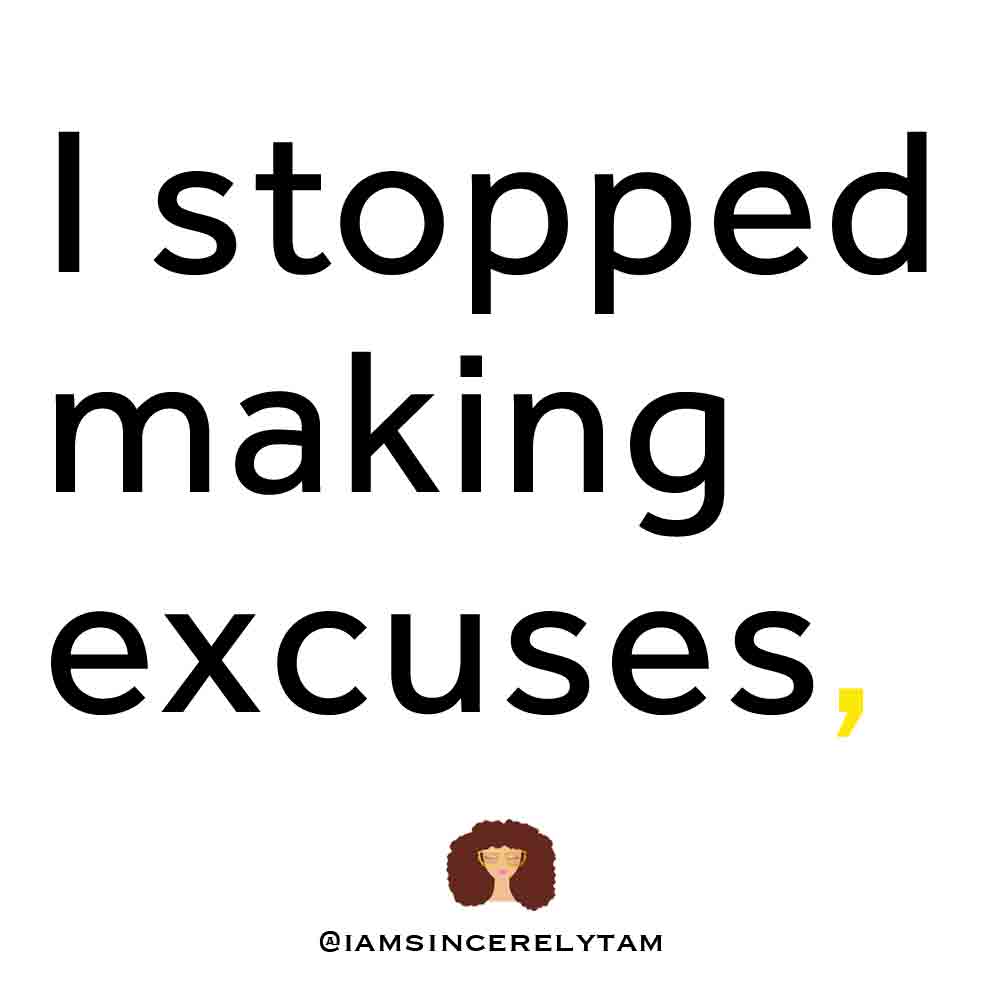 Not enough money, lack of time, fear, too old, too young, not smart enough, and worst comparing yourself to others are all excuses. It's time
Are you letting other people's perception of who you should be control you? You are whoever you choose to be. The quicker you decide, the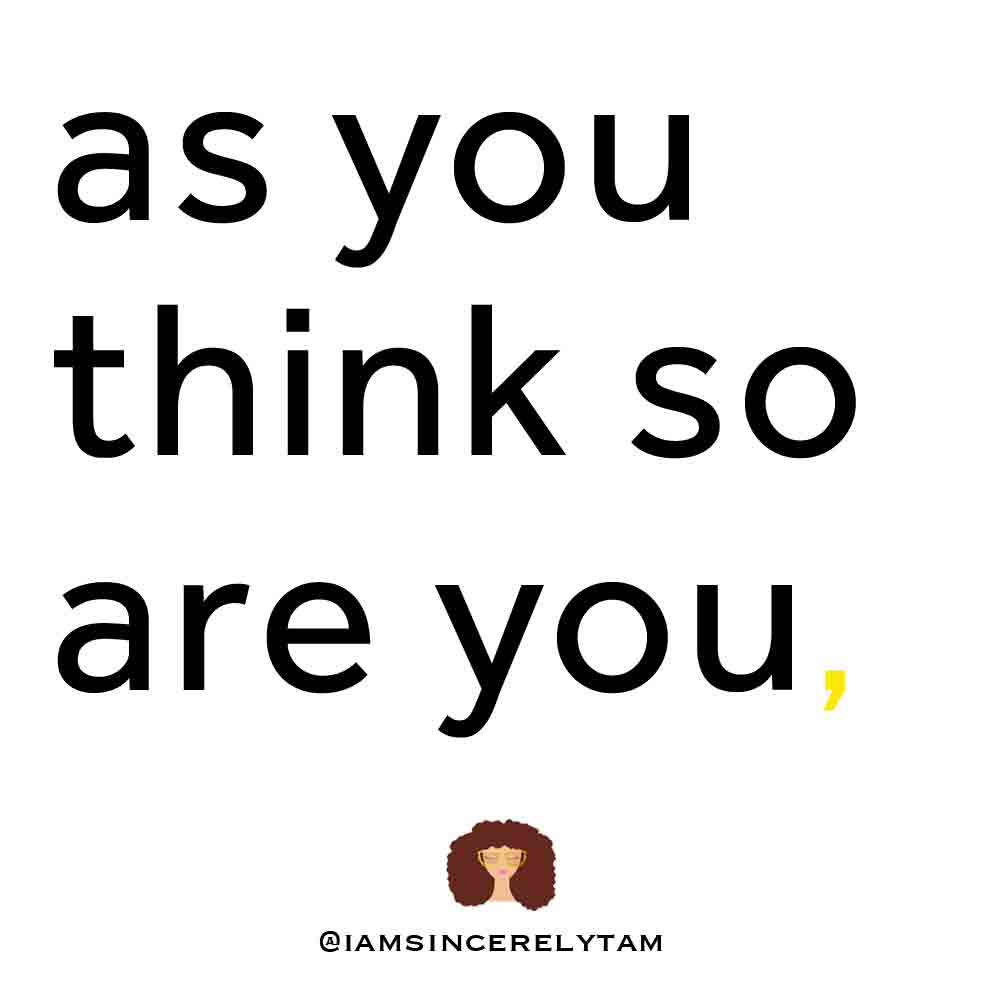 The power of thought is real. When you focus and think about good things, you usually produce good results.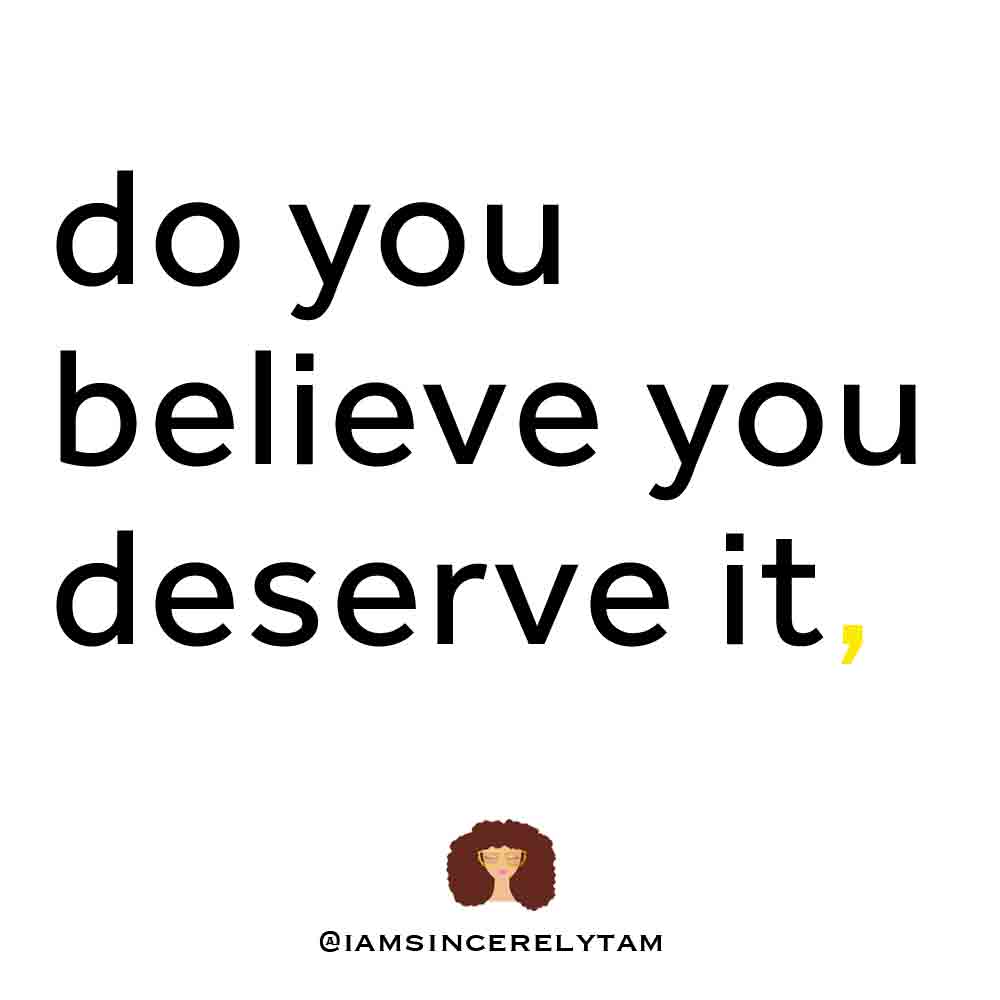 I asked what kind of question is that? And then I said, "hell yeah. I deserve it. Never not once have I ever believed I
You may not have realized this, but the only thing in your way is you. You are your only limit.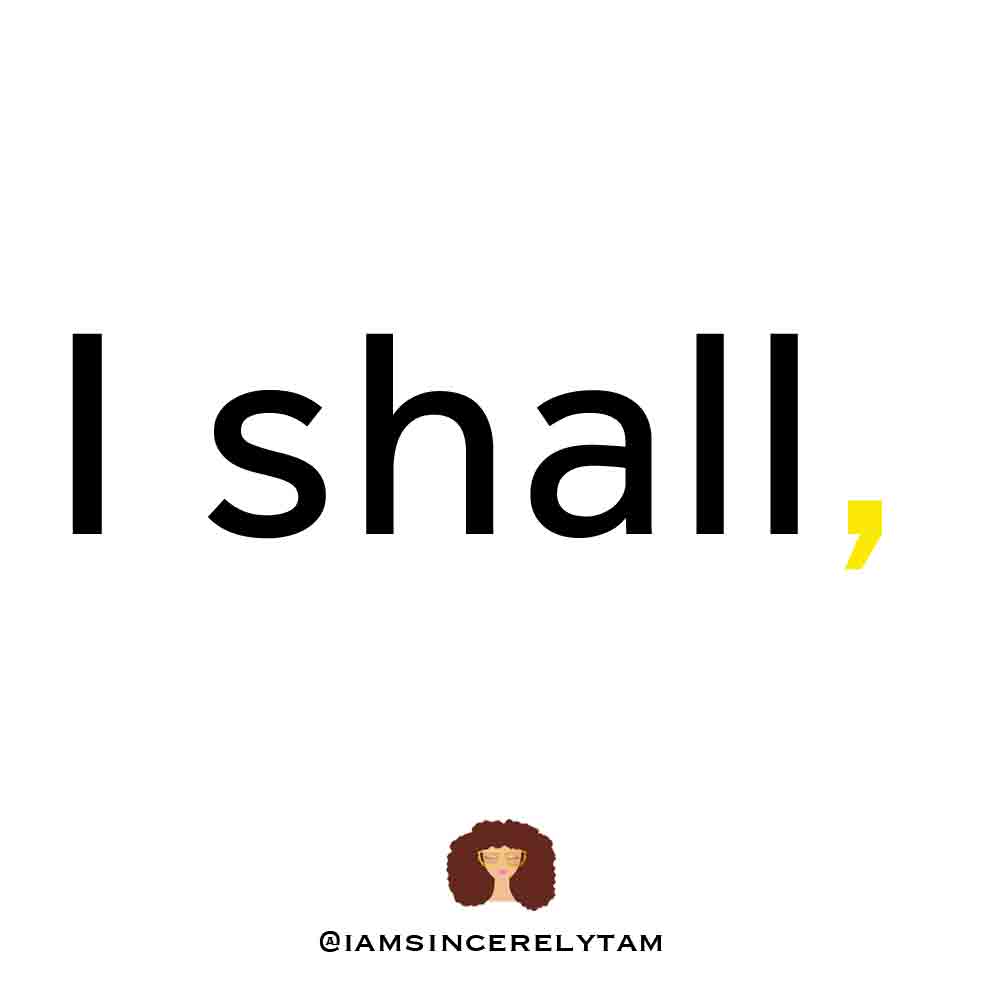 If you don't believe you can, how will you?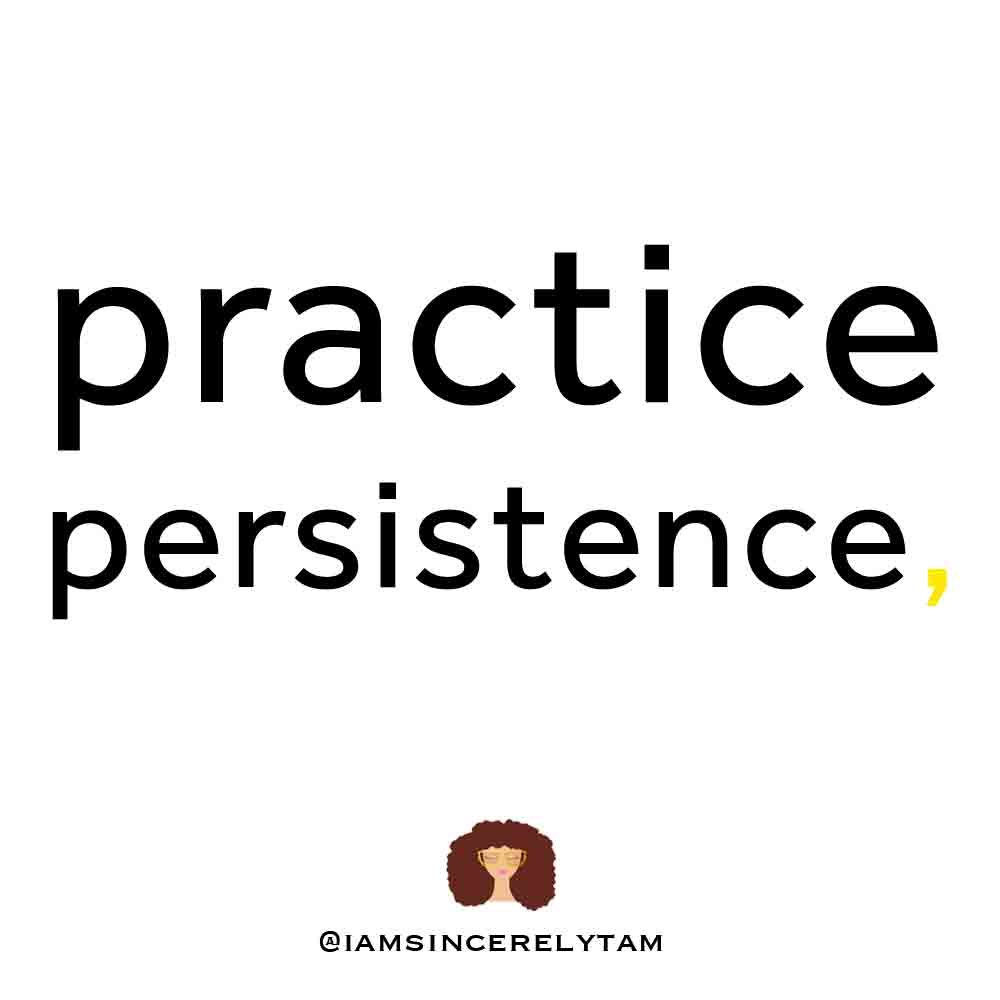 Without persistence, achieving greatness is going to be tough. If you want to become an expert and master anything, you must practice persistence. Persistence helps
Do you know most of your fears and worries are insignificant things that take hold of your thoughts for a moment and then disappear They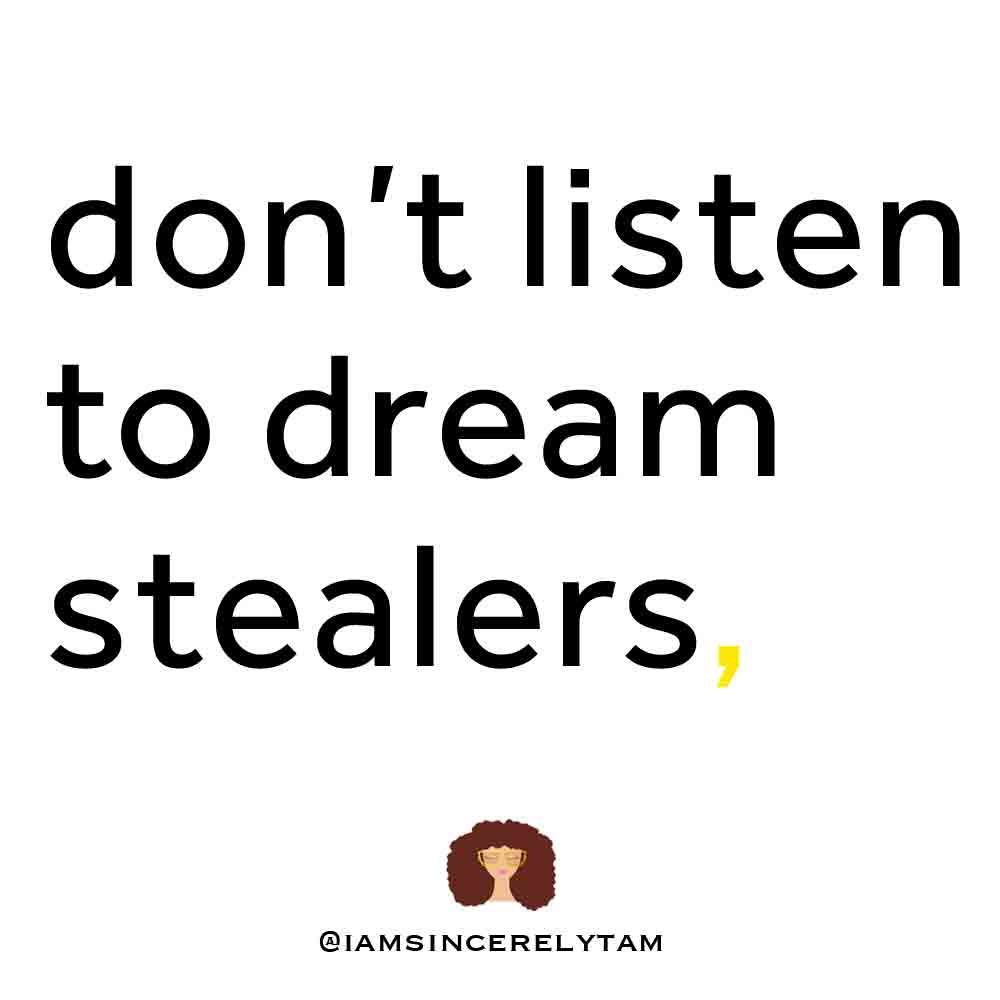 Don't let those who can't try to convince you that you can't either.