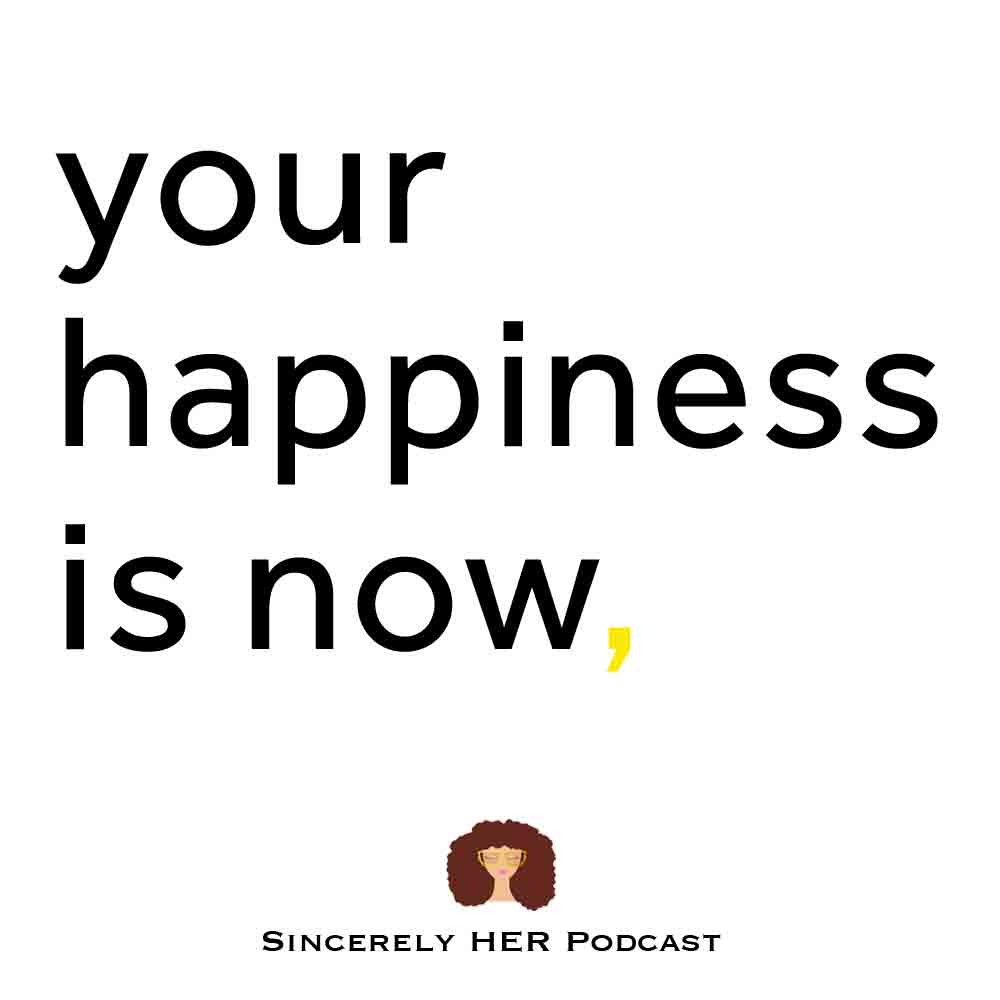 Instead of trying to go back and edit the past, be present in the now. Fall in love with what you are experiencing right now.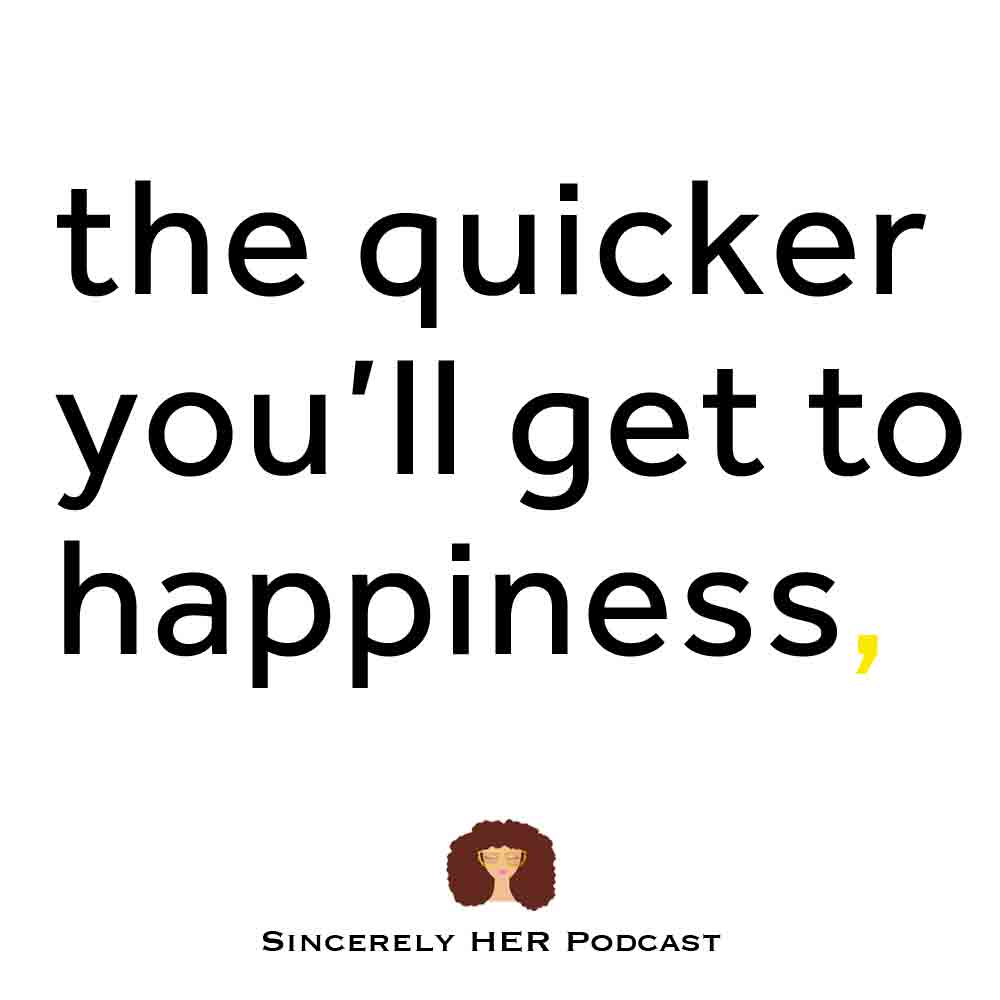 How fast can you pivot? Changing the direction of your life starts with a pivot. Many people spend a lifetime unwilling to change or afraid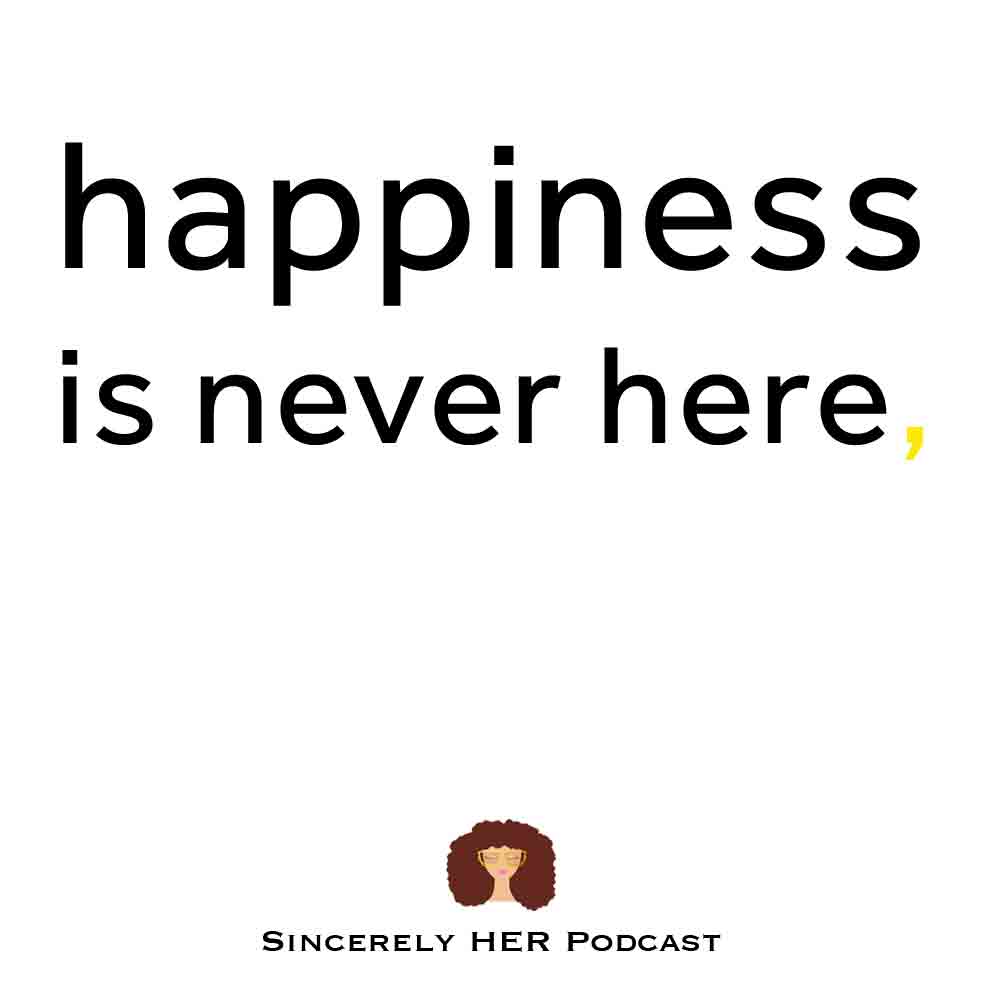 Are you happy, or are you pursuing happiness?