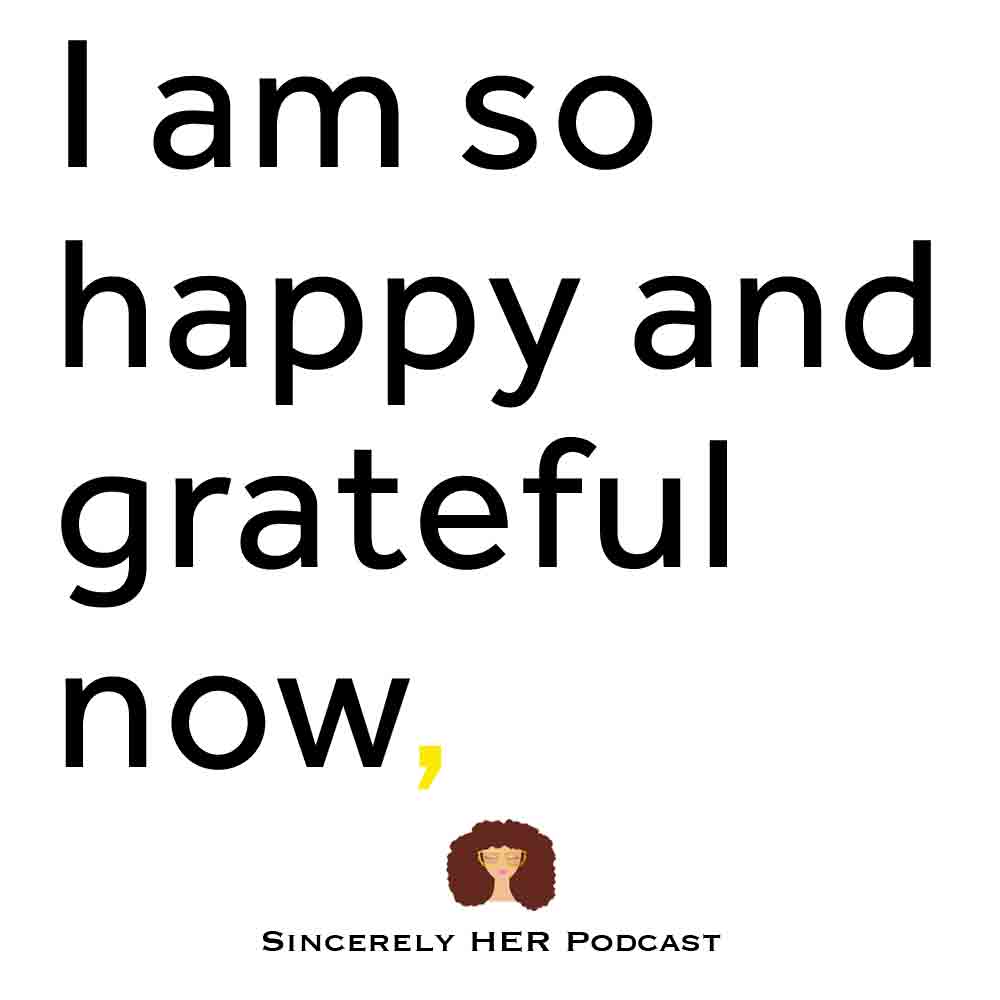 Do you believe you were born to be rich? Bob Proctor believes happiness, health, and wealth are obtainable when you have a purpose. Use these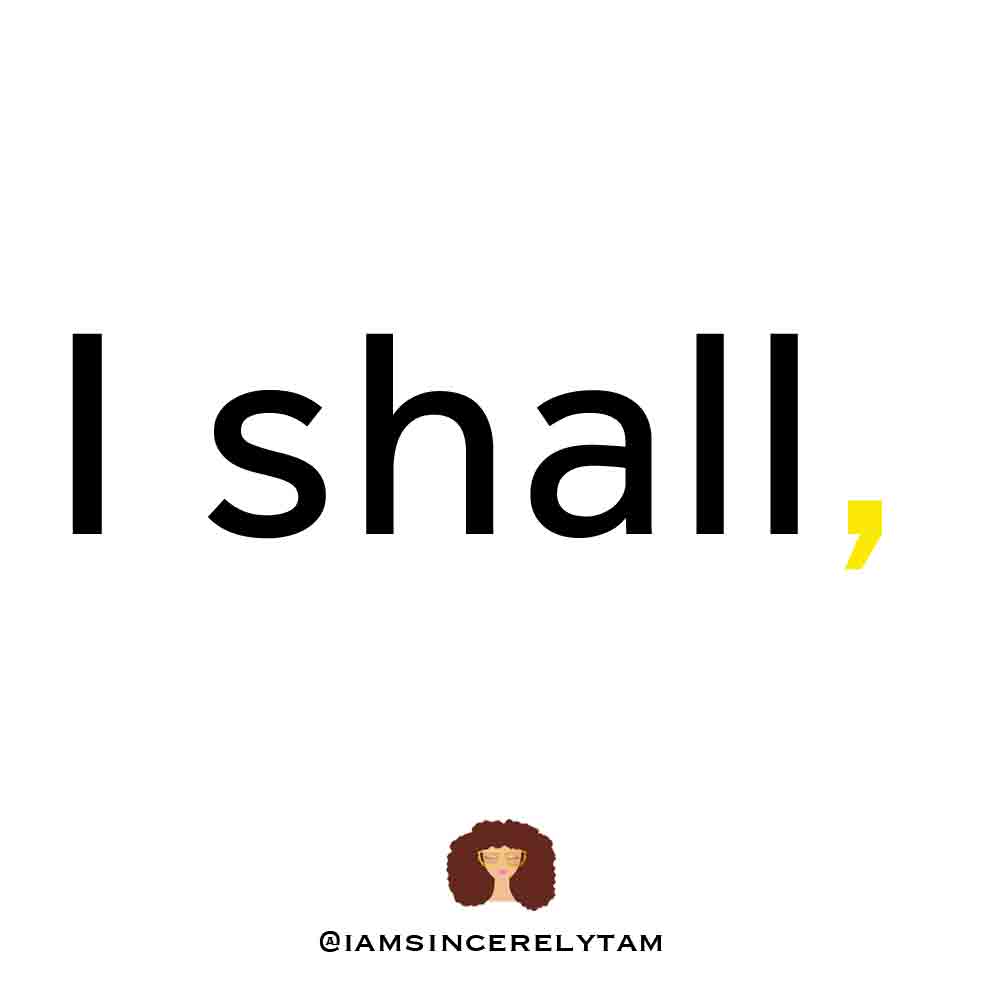 If you don't believe you can, how will you?
Reading all those books is a waste of time without action. I am taking action today on my hopes. I am taking action today on
You can hang out with the same people, have the same habits, and do the same things, but if you do, don't expect anything to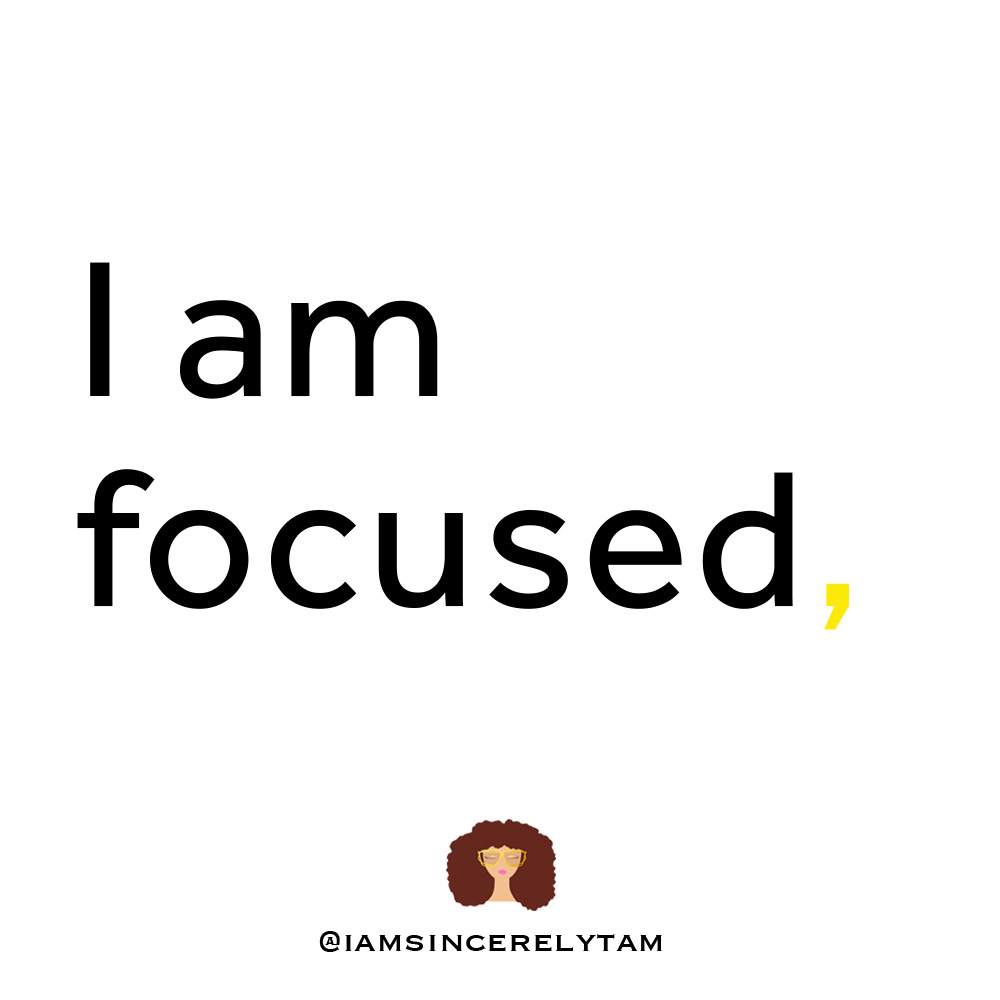 I am focused on finding clarity, getting sh*t done, and winning.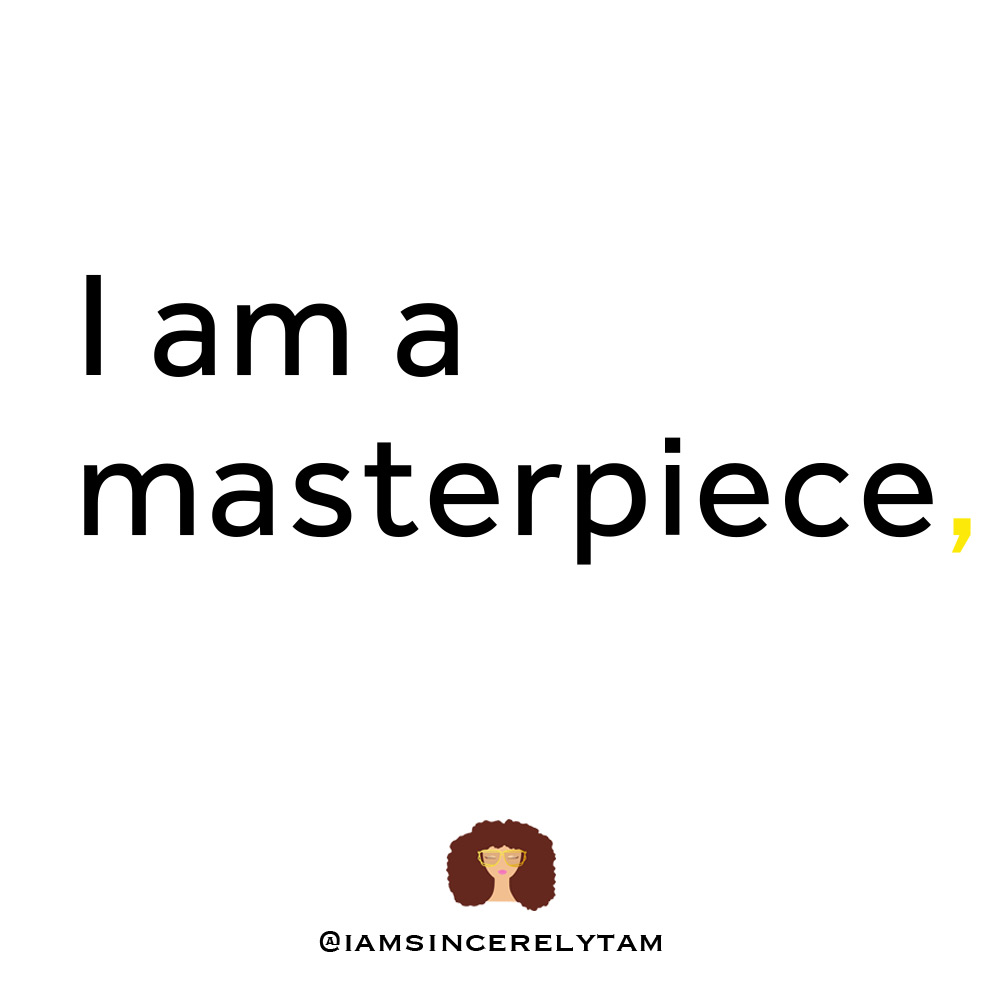 I am a craftsman. I am superb. I am outstanding. I am a masterpiece.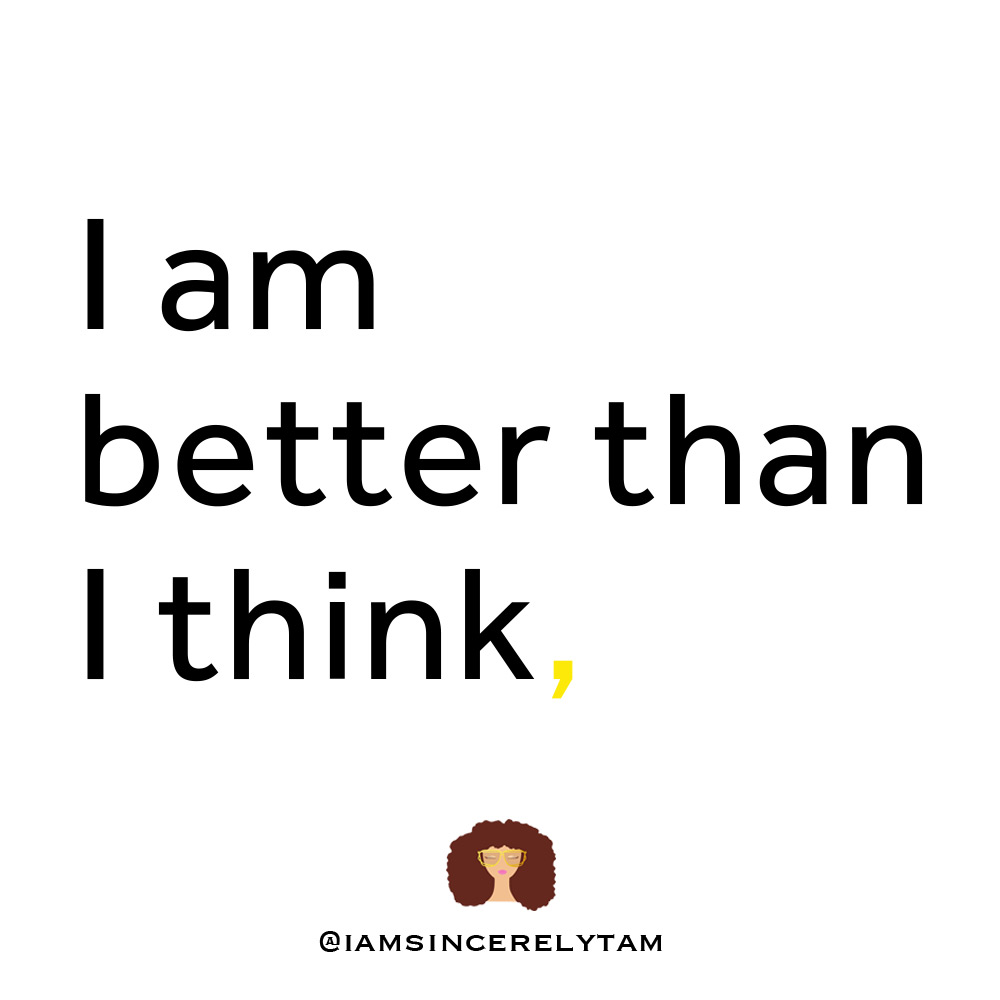 You cannot let fear and doubt get the better of you.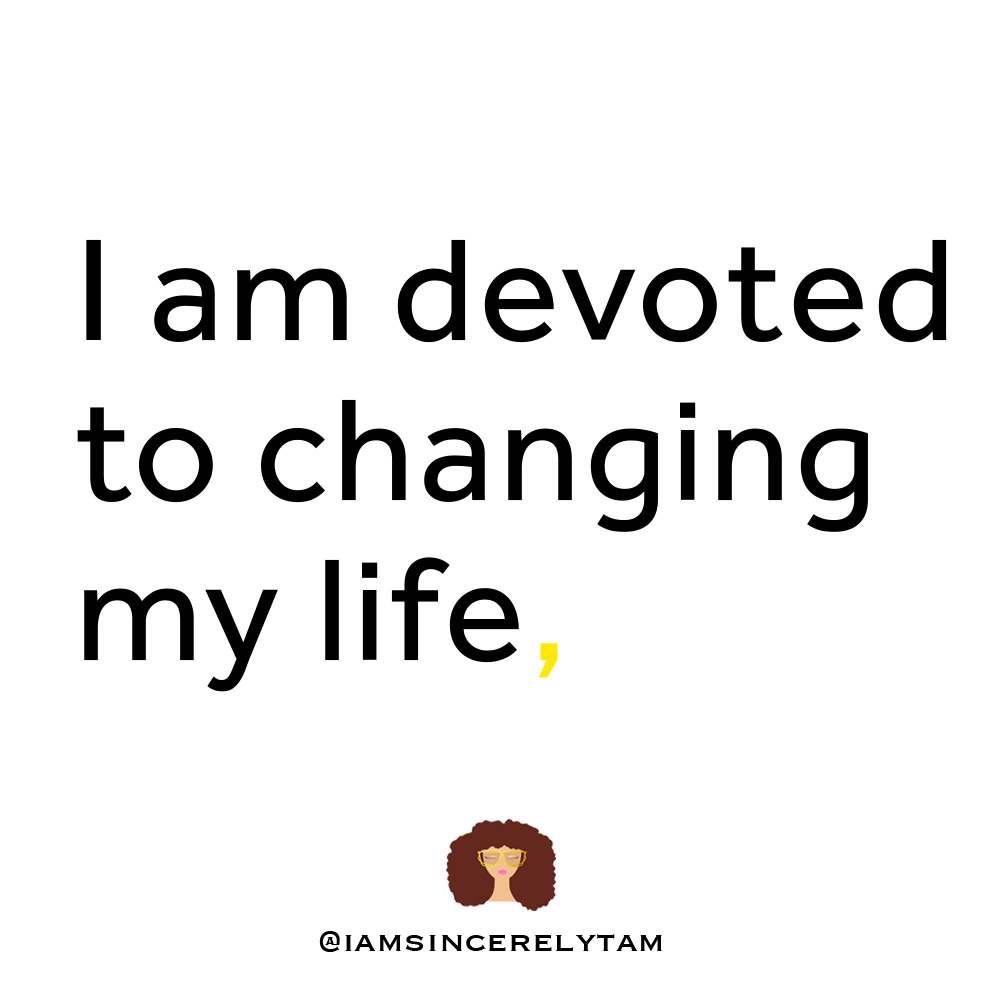 Write any I AM statement that affirms your vision. I am grateful for who I am and who I can be. I am worthy of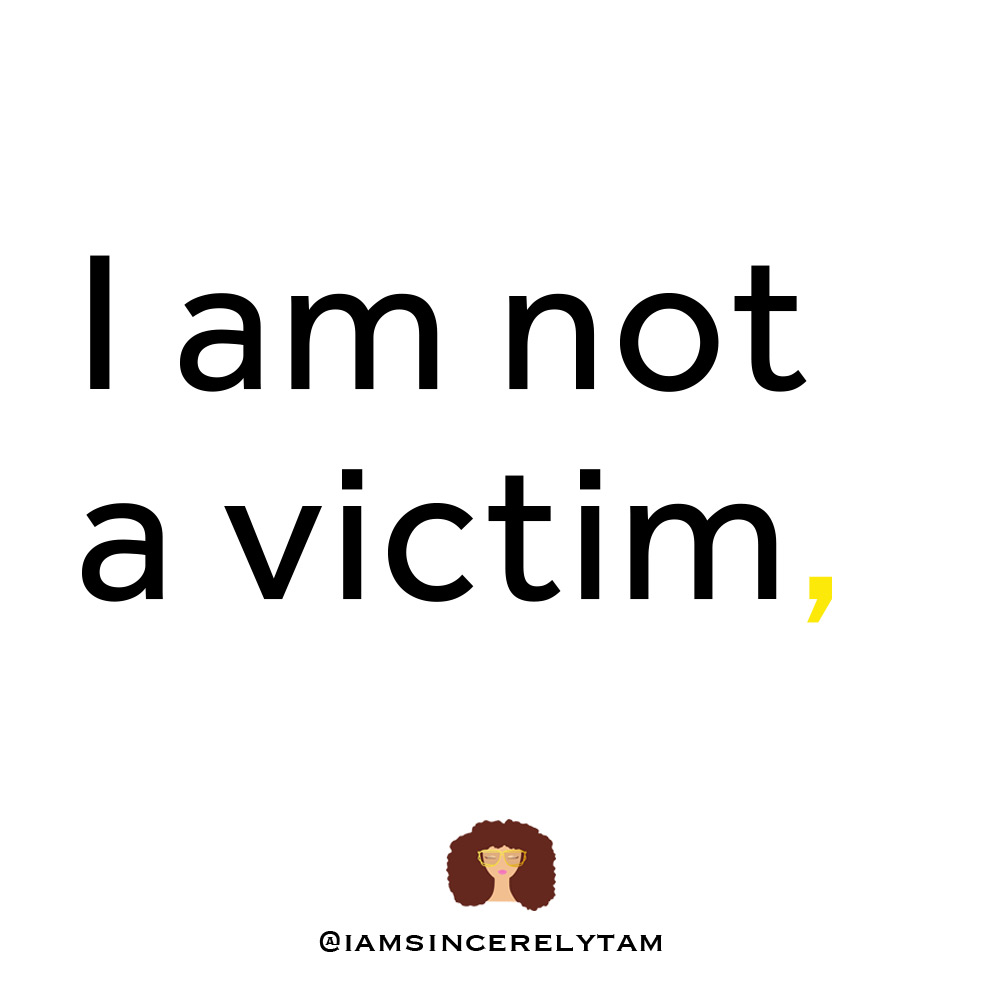 Don't let negative self-beliefs sabotage your life. You are greater than you think you are. It's up to you to take responsibility for your life,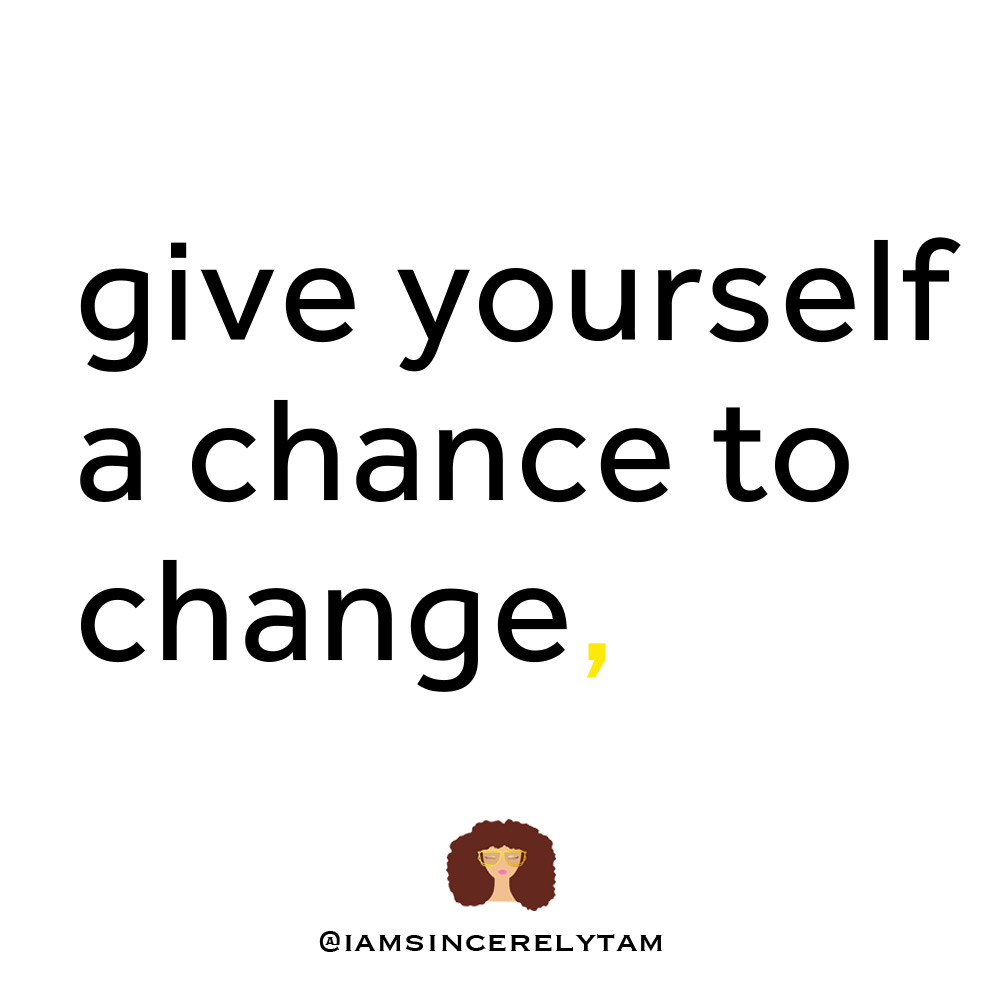 Do you study what you need to study to change your life? To change, you must refine your direction. Let go of some things and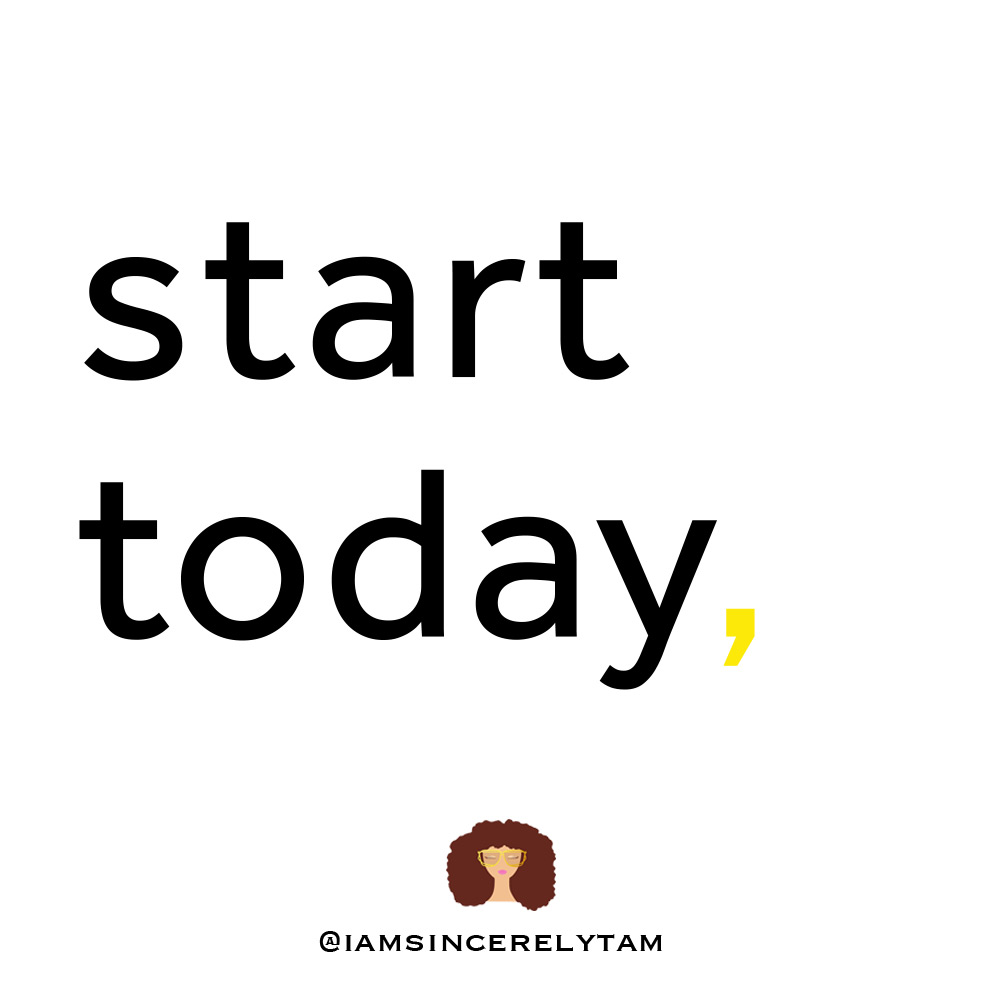 Are you procrastinating or having a hard time starting?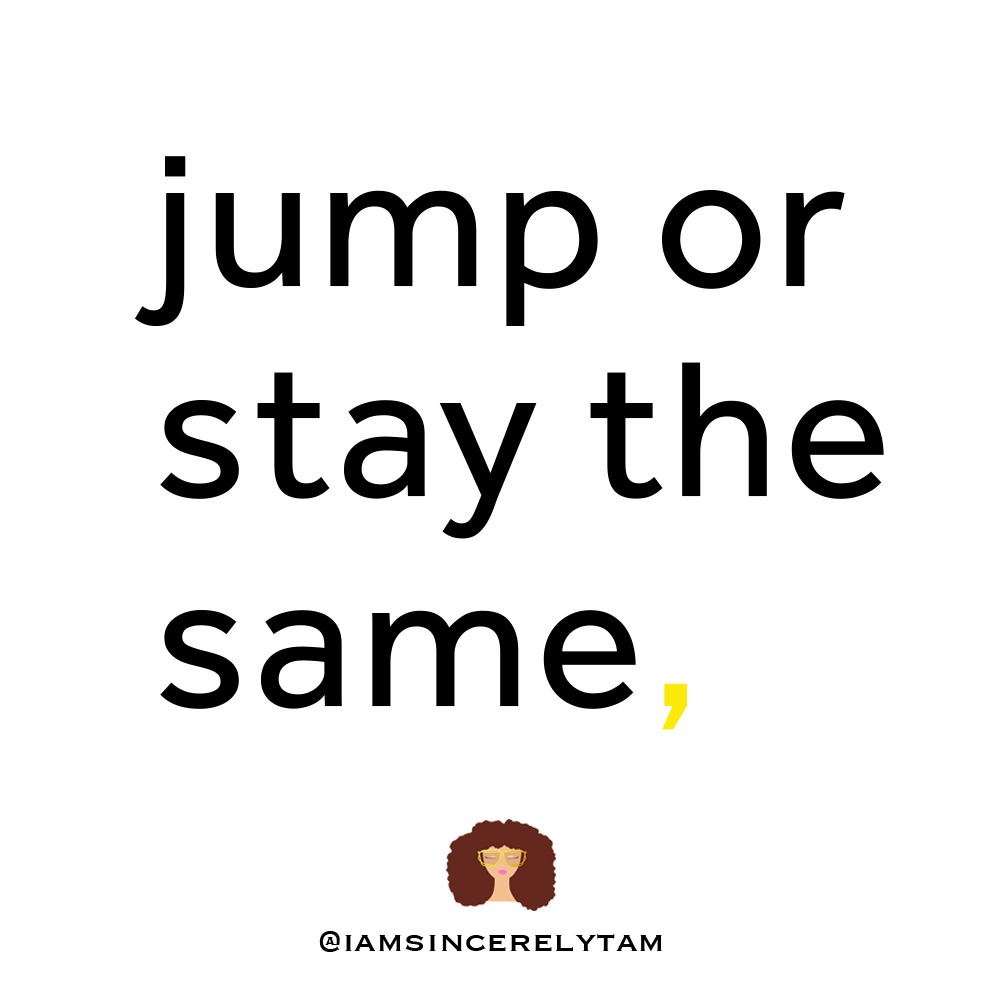 For things to change you have to change. If you don't like the direction your life is headed, don't accept it. Change it.