Great!!! You're on the wait list!
Thank you! I'm excited that you chose to join the Master Squad. Check your inbox now for additional details with the next steps. I can't wait to meet you.
Sincerely,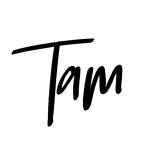 P.S. If you have 2 minutes a day and you're ready to change your life, check out the Sincerely HER Podcast.