Are you paying attention to your attitude toward who you are and what you want? Your mindset can dramatically alter your odds of being successful.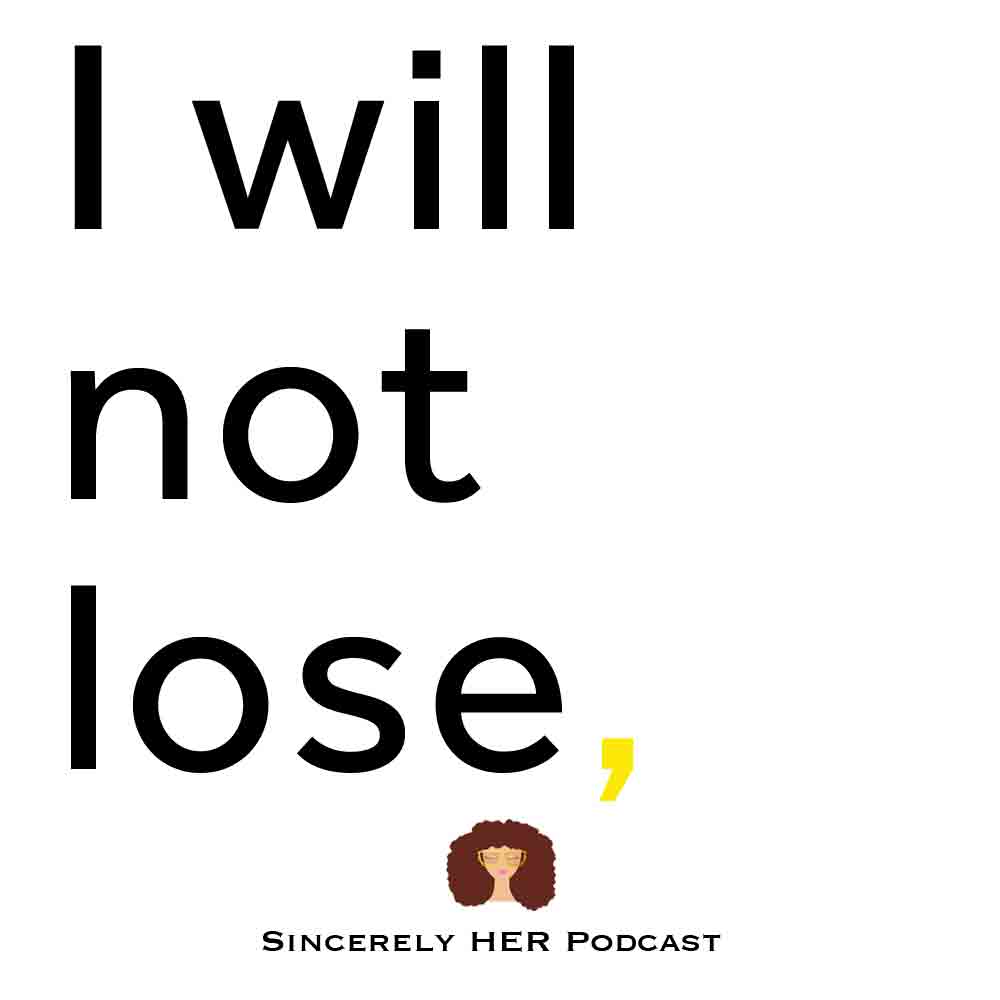 Are you willing to create your reality? Sadly, we get so stuck in our ways that we get in our on way.
How good do you want to be? Do you put yourself in the right environment?