Best Personal Development & Personal Branding Books I Recommend

Best Personal Development & Personal Branding Books I Recommend
*Note: As an Amazon Associate I earn from qualifying purchases of any of the books listed above.
Hey you! I'm Tam. I help overwhelmed creatives stuck between mediocre and exceptional package their brands and build profitable businesses.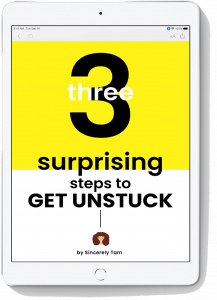 Download this FREE guide to learn three surprising steps to get unstuck and start living your best life NOW!