For more than a decade, I lived a double life as a closet entrepreneur moonlighting as a corporate citizen. I couldn't decide if I wanted to prove to myself I could climb the corporate ladder or pursue my passion, working with talent.

My journey is far from conventional, but once I decided how I wanted my life to be, I developed the mindset needed to win. Are you ready to win?
Everyone is good at something. I'm great at helping people figure sh*t out and take care of business. Taking fast action wasn't always my strong point, but I never gave up even in the toughest circumstances. For me, failing is a better option than not doing. I would rather fail at doing something than be a person who should of, could of, or would of, but never did. WHY?
I am Tam. I eat oatmeal every day for breakfast, I go to the beach often, and my day is not complete without writing a short note. I believe if you can't find an opportunity, create your own, so I launched a brand and talent management company while working a corporate job. My happy place is sight-seeing around the world, talking NASCAR, fast cars (of course, Ferrari), and helping people like you accomplish their goals.
Tam Walker's stellar reputation as a strategist encompasses multiple industries. The list of corporate clients she has worked with reads like a who's who of world-renowned brands. She worked at Hilton Hotels Corporation, Sony Pictures Entertainment, Ogilvy, Playboy Entertainment, and DIRECTV. Her consulting and deal-securing success includes clients such as NBC, Disney, NETFLIX, Fox, The CW, HSN, MTV, VH1, Sports Illustrated, and more. Tam has authored engaging branded content for Cohn & Wolfe, The Marketing Arm, and Edelman, to name a few. She has engaged in over one-hundred brand activations, and influencer marketing campaigns focused on boosting consumer engagement. Born and raised in Los Angeles, Tam went to college in New Jersey, where she graduated with a Bachelor of Science degree. After beginning her career in sports marketing, Tam became interested in talent management, which grew into her love of brand strategy. From Emmy Award-winning makeup artists and stylists to widely popular DJs, Tam was instrumental in the careers of many artists. She currently produces two podcasts and helps creative entrepreneurs find clarity, get sh*t done, and win.
"There is a time when one must decide either to risk everything to fulfill one's dreams or sit for the rest of one's life in the backyard." - Earl Nightingale
Don't be someone who doesn't take action. The best decision you will make is to take action now instead of waiting for the perfect moment. Let's work together to help you find clarity, get sh*t done, and win.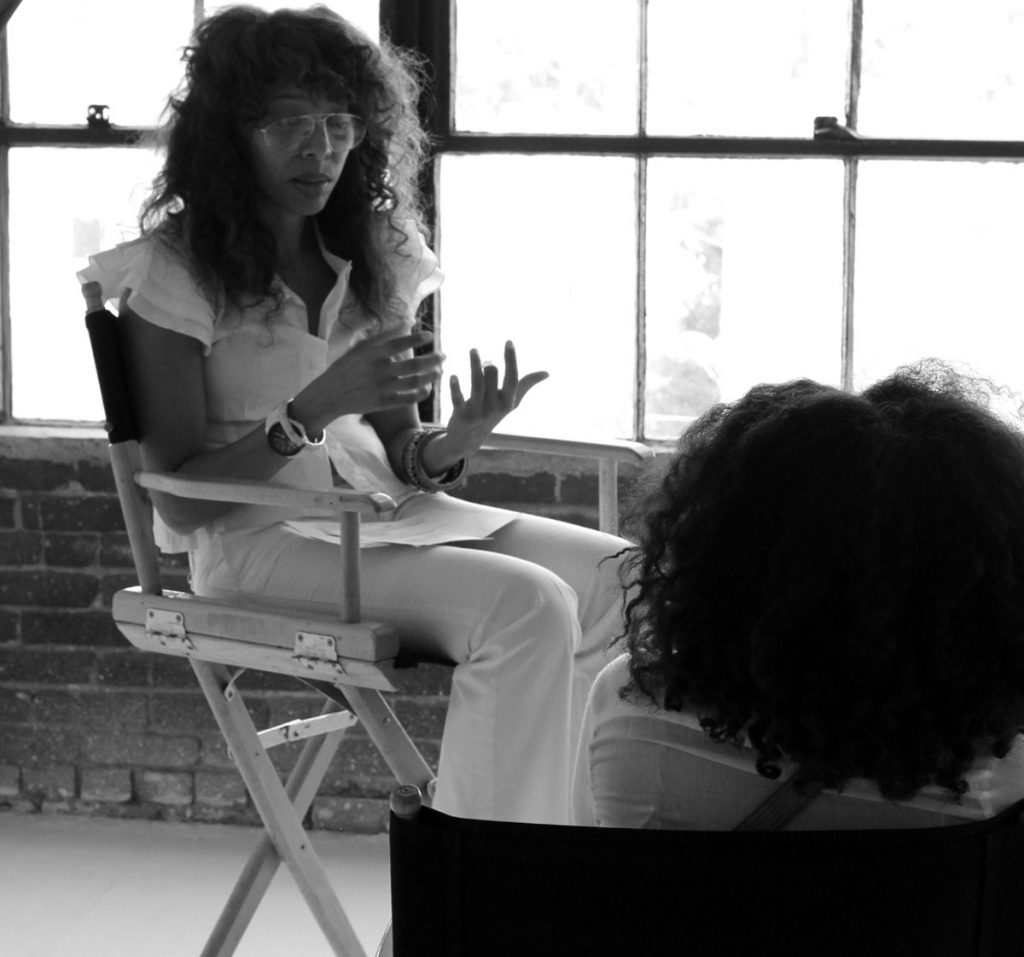 Join a community creative entrepreneurs who want to do, disrupt, and create. This weekly collaborative mastermind is designed for creative professionals in need of a safe space among a like-minded group to network, learn, share, and be inspired.
Yes, I want in.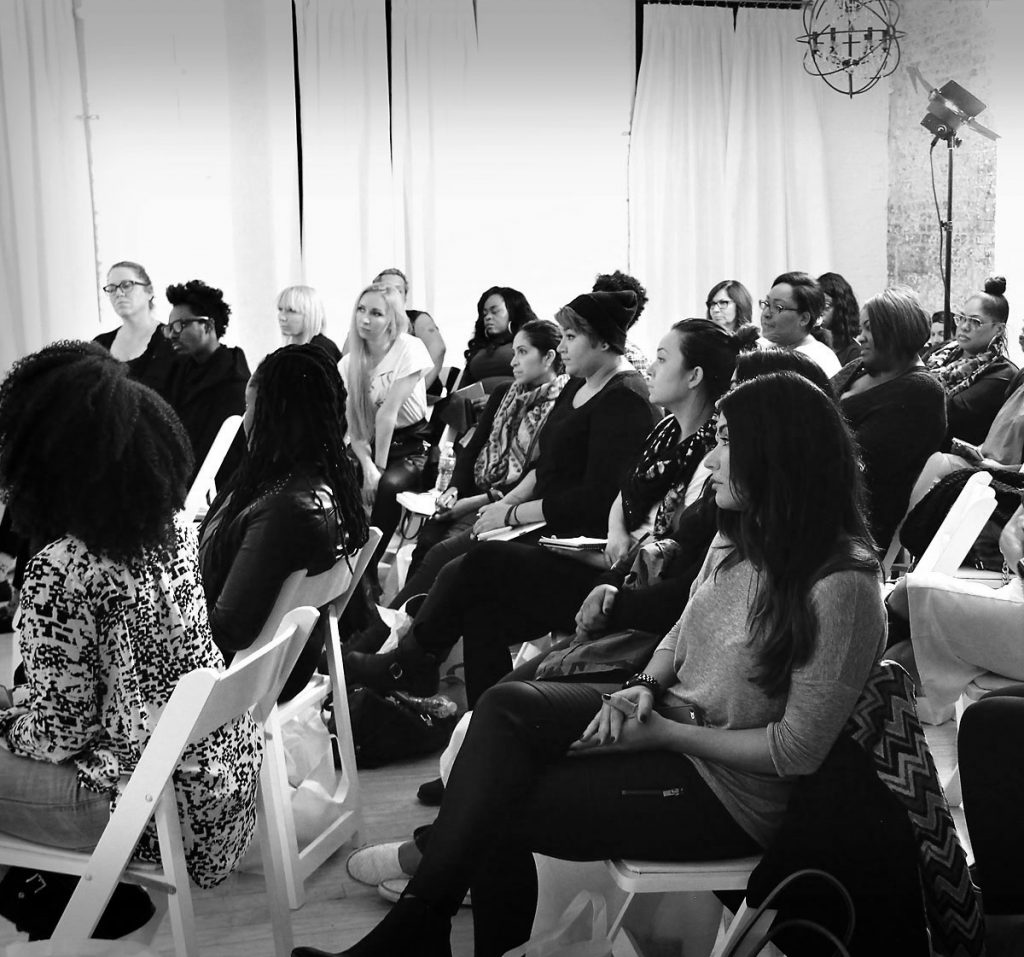 Want to boost your confidence and establish your voice? Need help developing your personal or business brand? Register now for one of my on-demand workshops designed to help you reach your super-sized goals.
Discover more!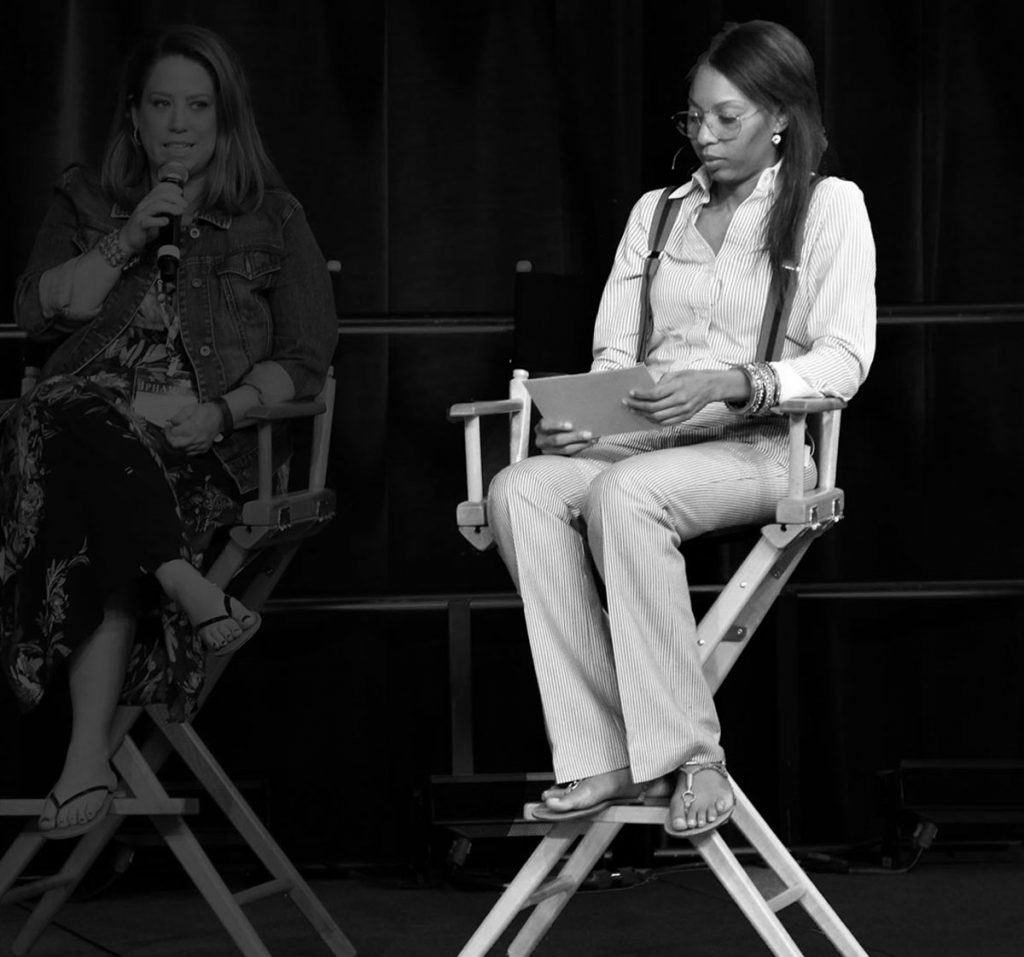 Need help now? Let's talk it out and have a "brand-storming" session to help you find clarity, brand, and win. Get unstuck and on track with a result-focused one-on-one personal coaching session.
Let's Talk.
Hey you! I'm Tam. I help overwhelmed creatives stuck between mediocre and exceptional package their brands and build profitable businesses.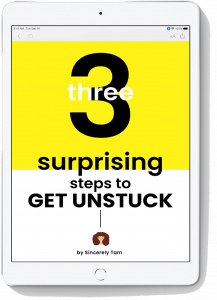 Download this FREE guide to learn three surprising steps to get unstuck and start living your best life NOW!